The lush Japanese gardens at the Morikami Museum
were the perfect backdrop for Erik and Jelina's engagement session!
Way back when, Jelina and I went to Bak Middle School of the Arts together…
she was a dance major and I was a vocal major. I'm looking
forward to capturing their wedding in December!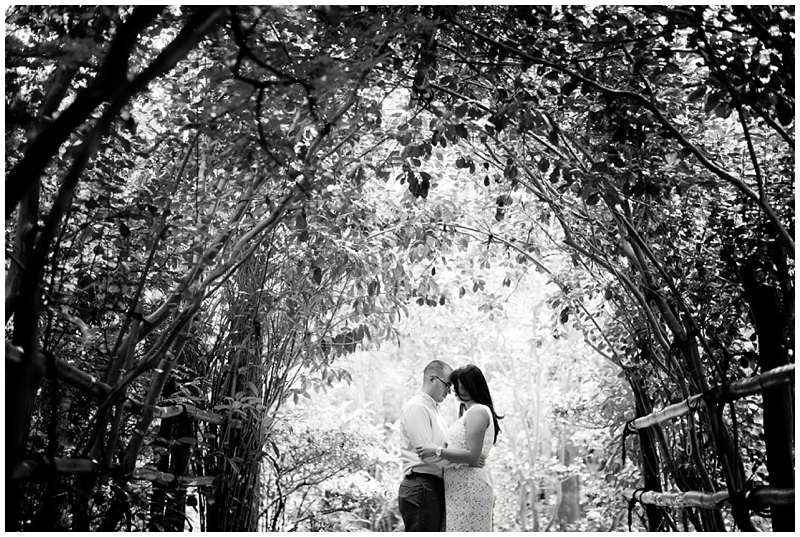 Pin It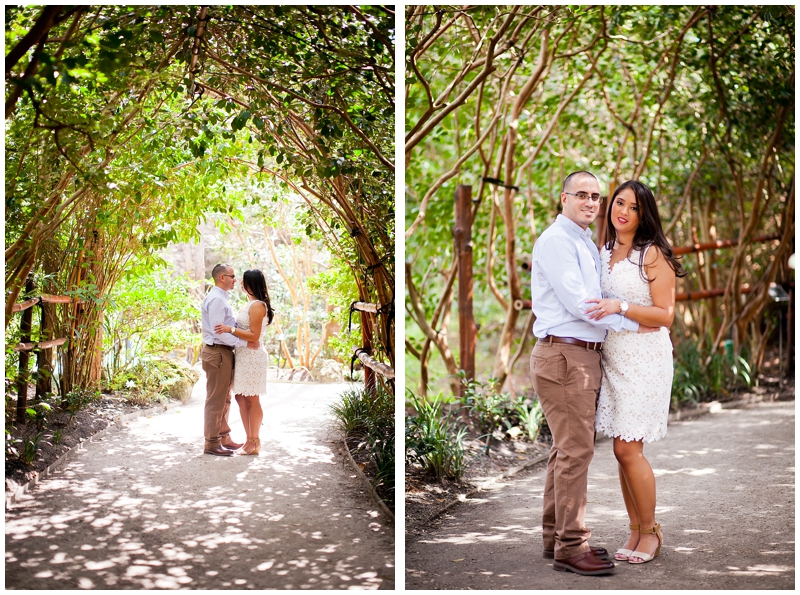 Pin It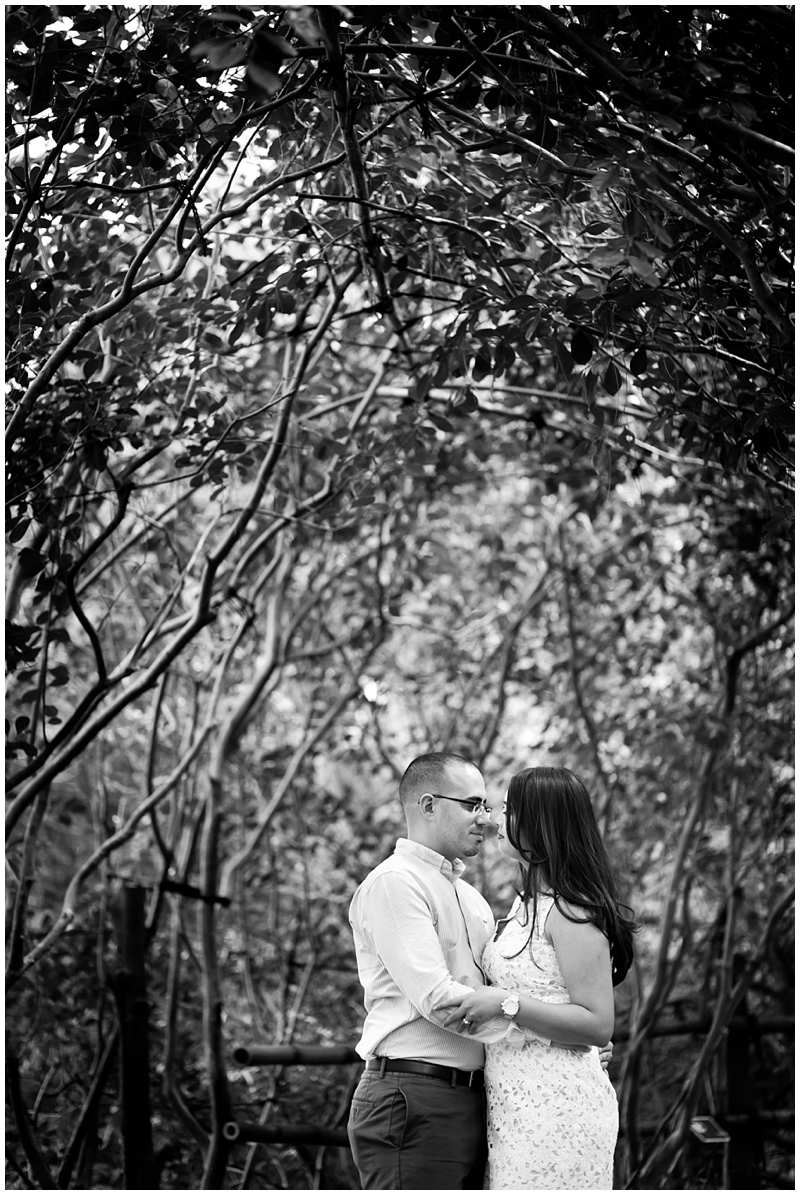 Pin It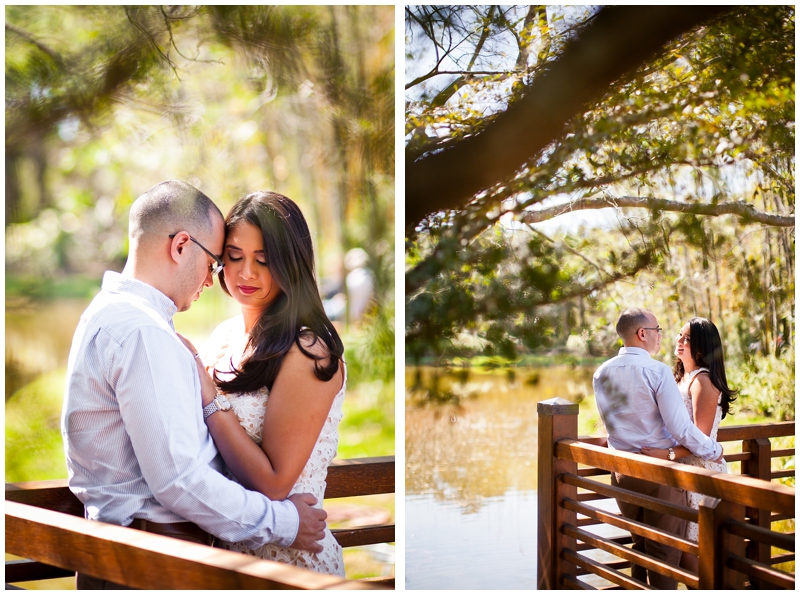 Pin It
Pin It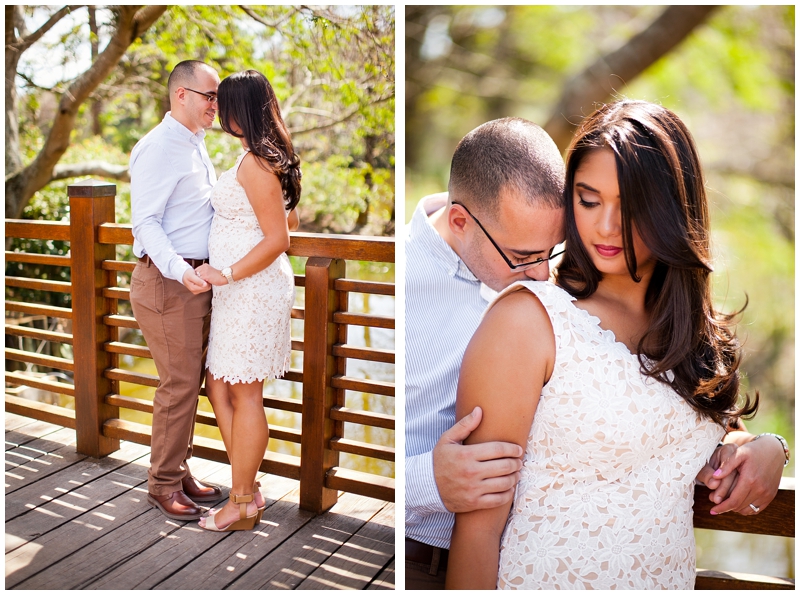 Pin It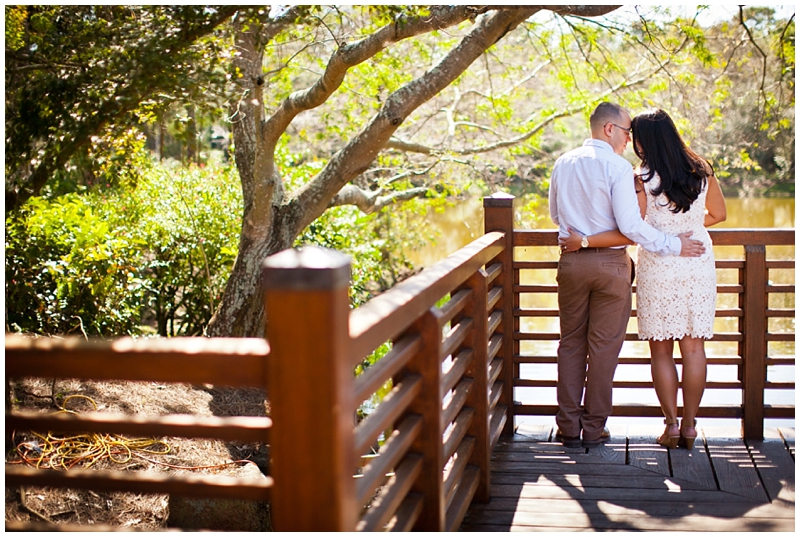 Pin It
Pin It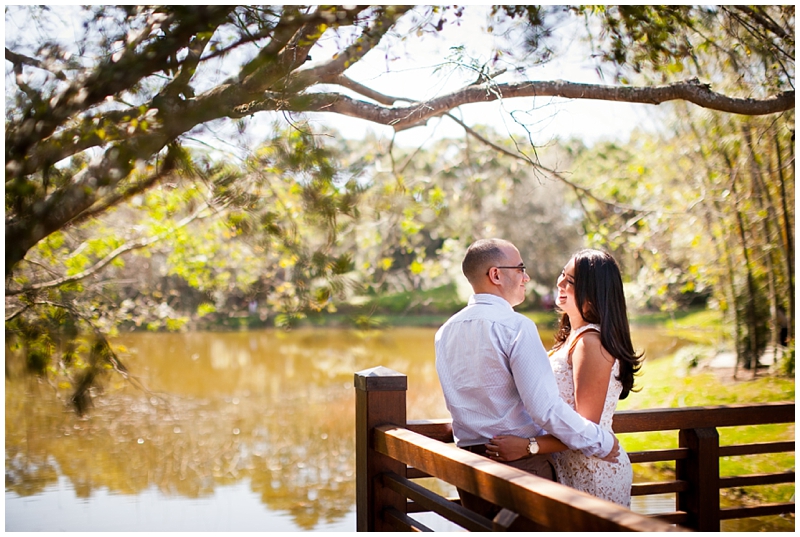 Pin It
Pin It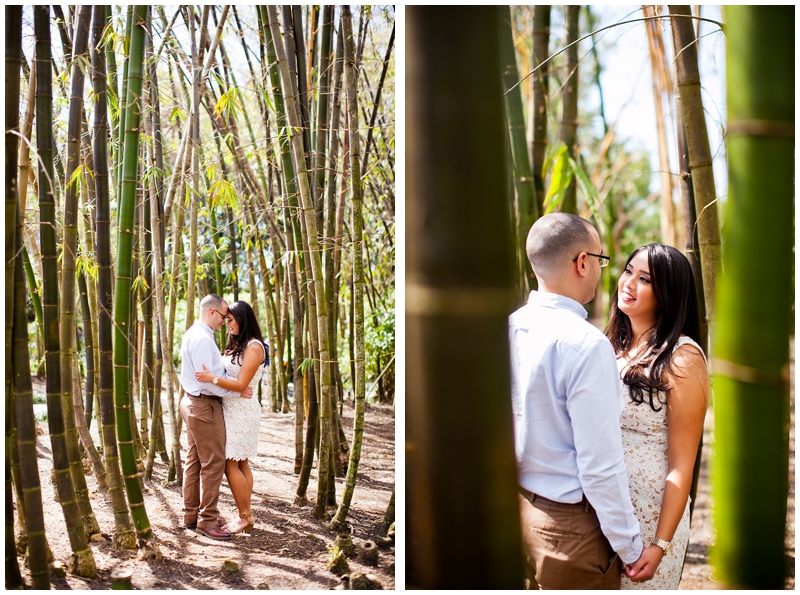 Pin It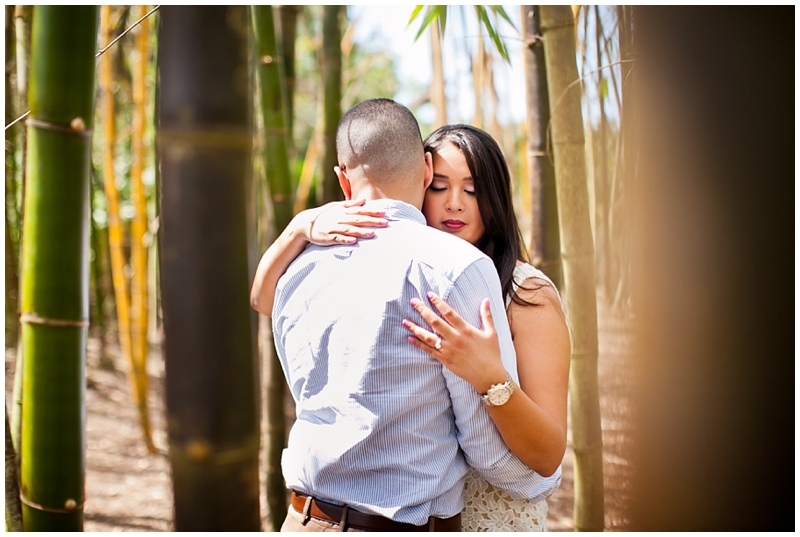 Pin It
Pin It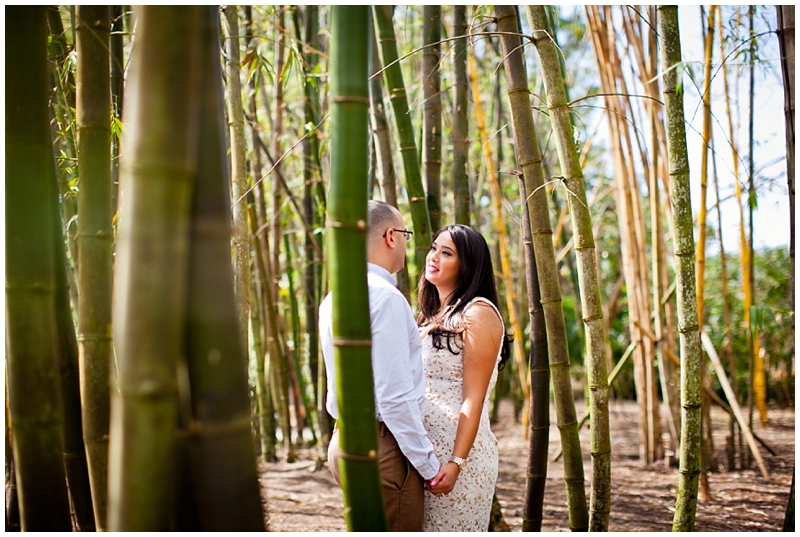 Pin It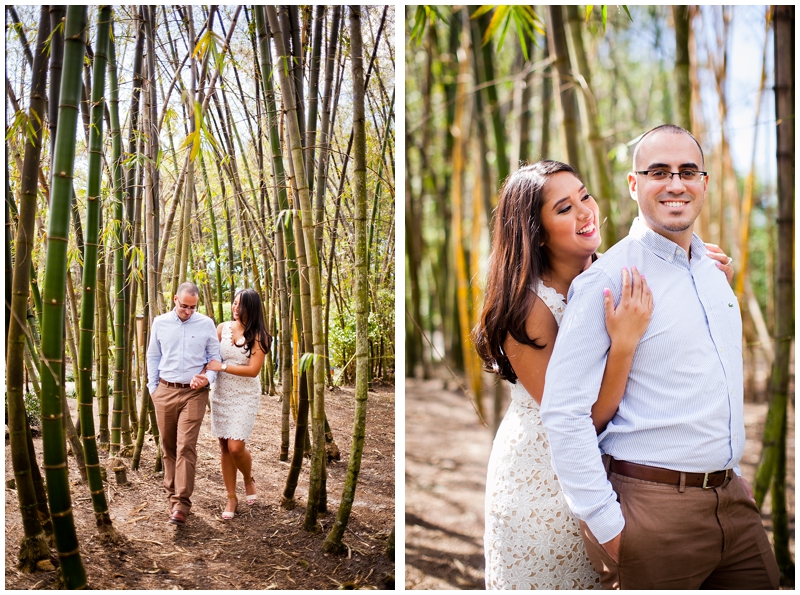 Pin It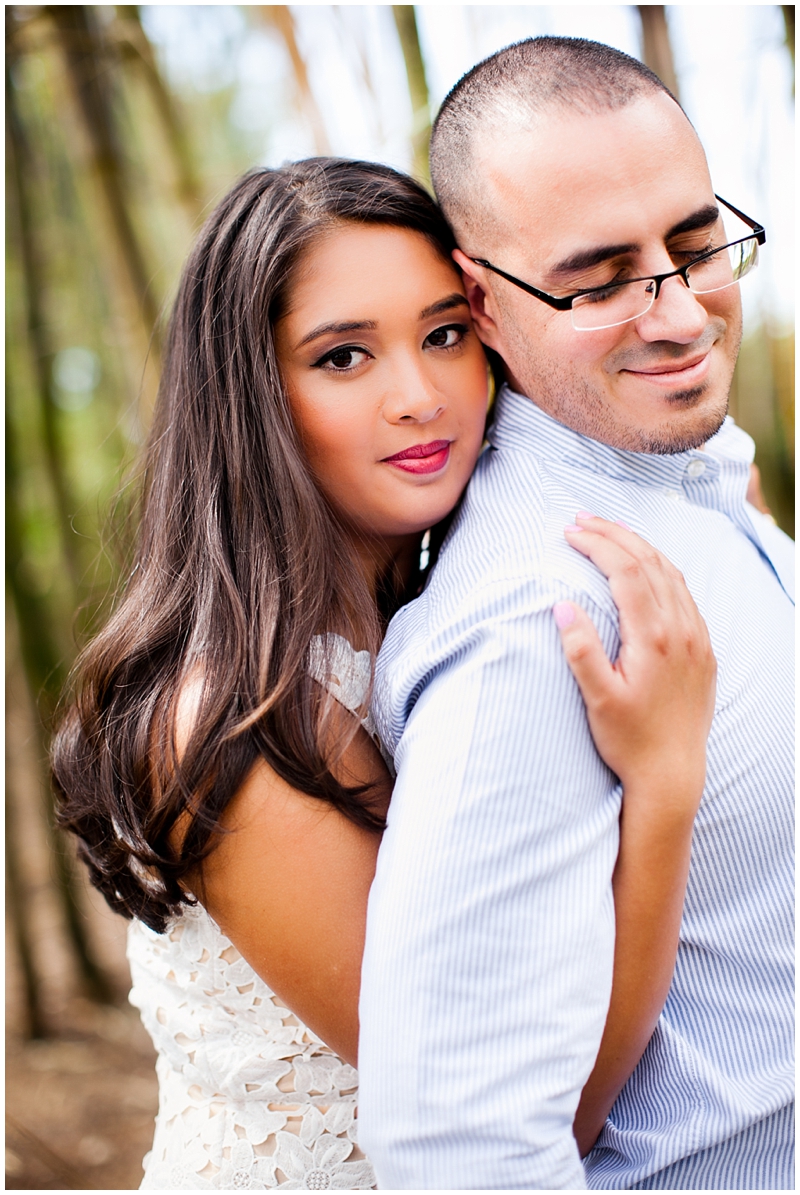 Pin It
Comments
comments