This bright Jacksonville day started at the Winterbourne Inn
(a plantation style home on the St. Johns River, built in the early 1870's) where
Abigail and her lovely bridesmaids put on their flowing gowns. A short stroll along the river
bank, Anthony and his groomsmen dressed in their dapper suits at The Club Continental (a grand
1923 mansion turned intimate resort). The bridal party then moved to Grace Church of Avondale
where the beautiful couple shared their vows surrounded by friends and family, glorious worship
music, and sky-high stained glass windows. Back at the inn, guests sipped on sweet tea and
lemonade as Anthony & Abby shared their first dance on the white wooden porch. Inside,
tables were accented with antique teapots, white hydrangeas, and cerulean blue vases.
Their simple 4 tiered, lemon-covered cake sat next to vintage wedding photos of
their grandparents. After dancing and moonlit walks through the garden,
everyone waved goodbye with sparklers under the lantern lined lawn.
Pin It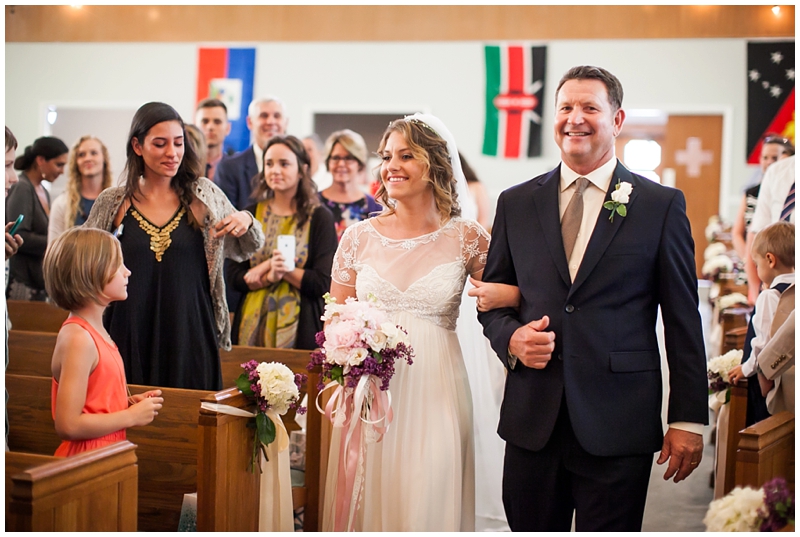 Pin It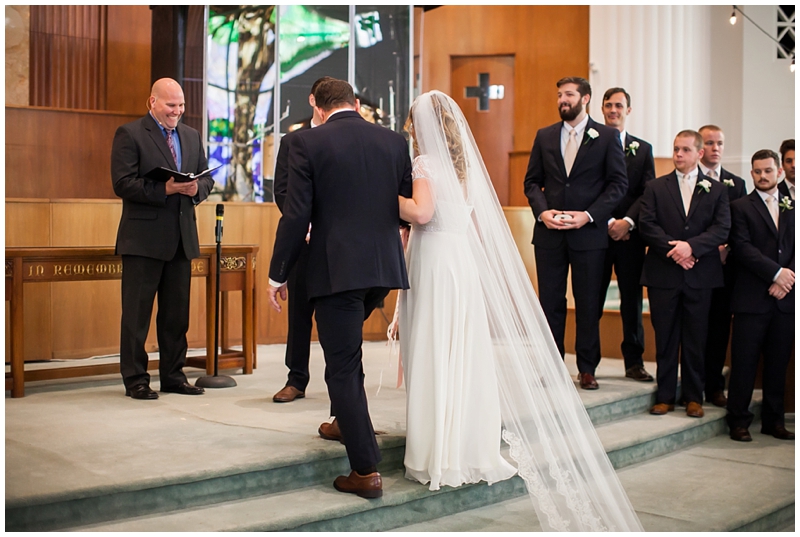 Pin It
Pin It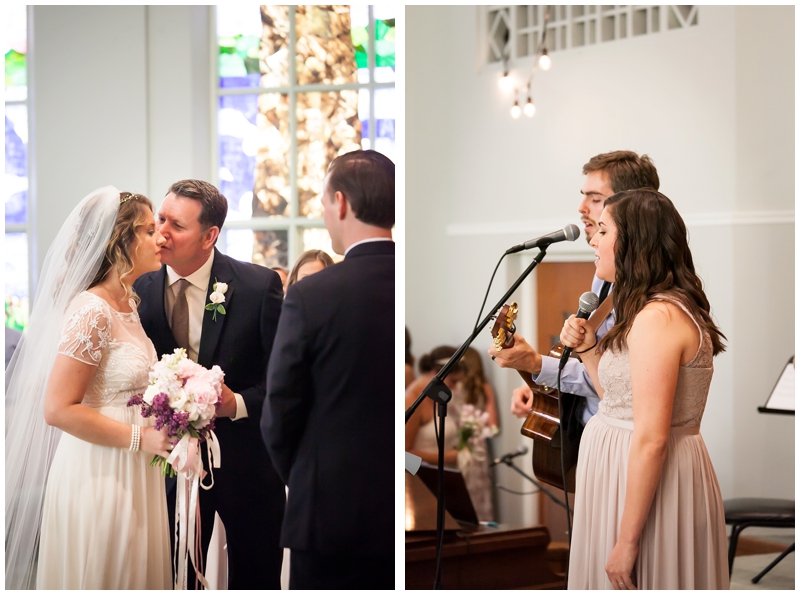 Pin It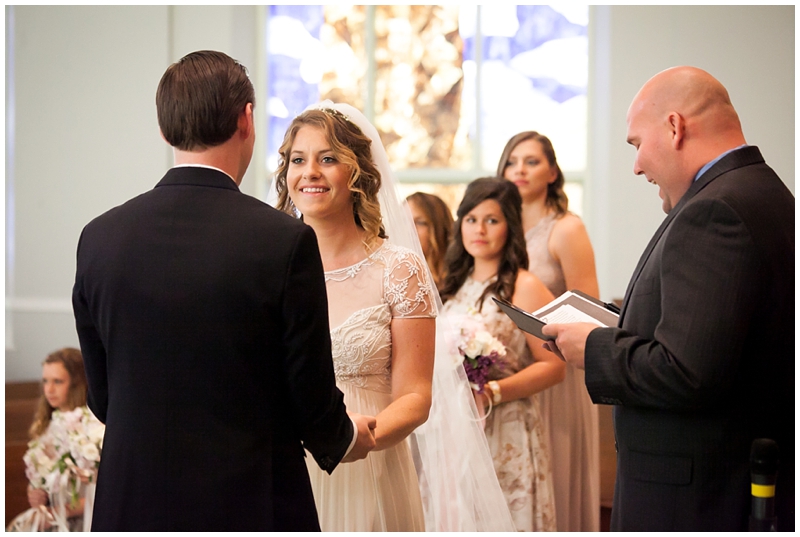 Pin It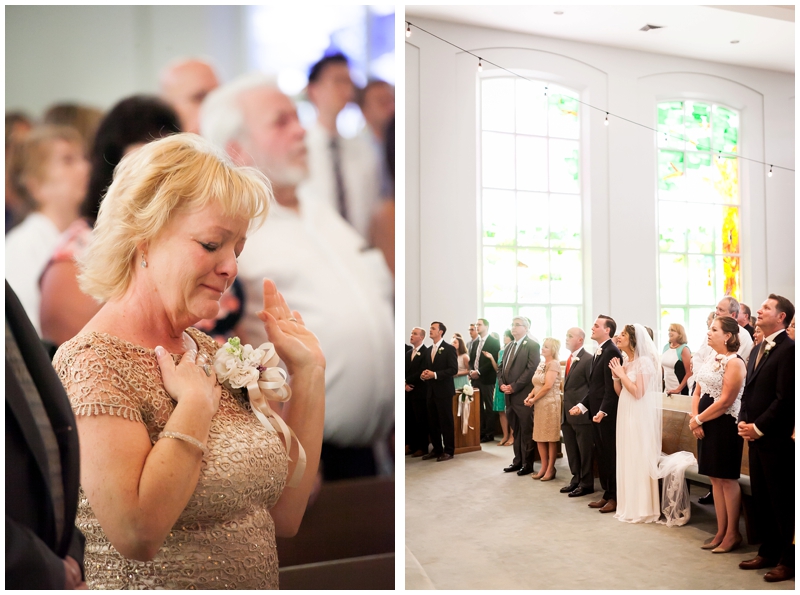 Pin It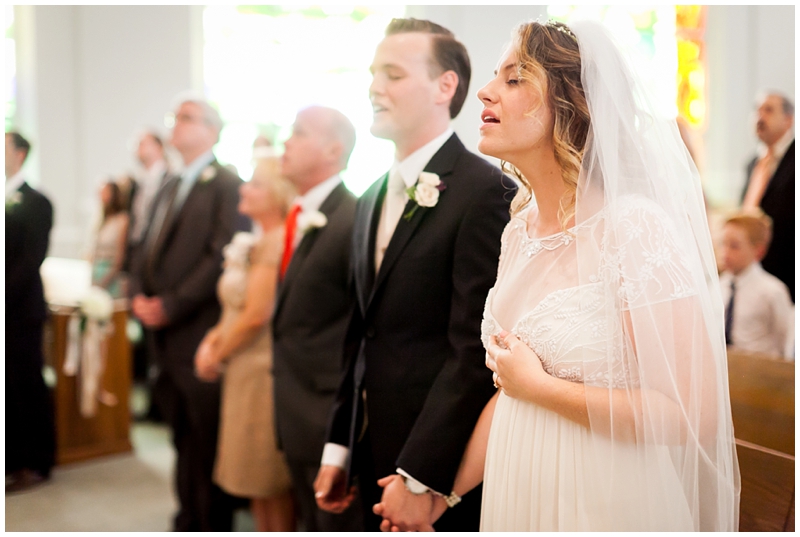 Pin It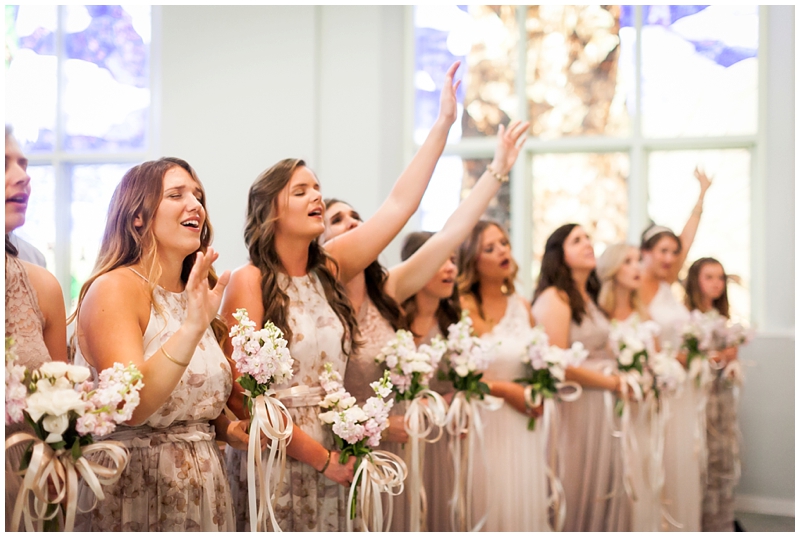 Pin It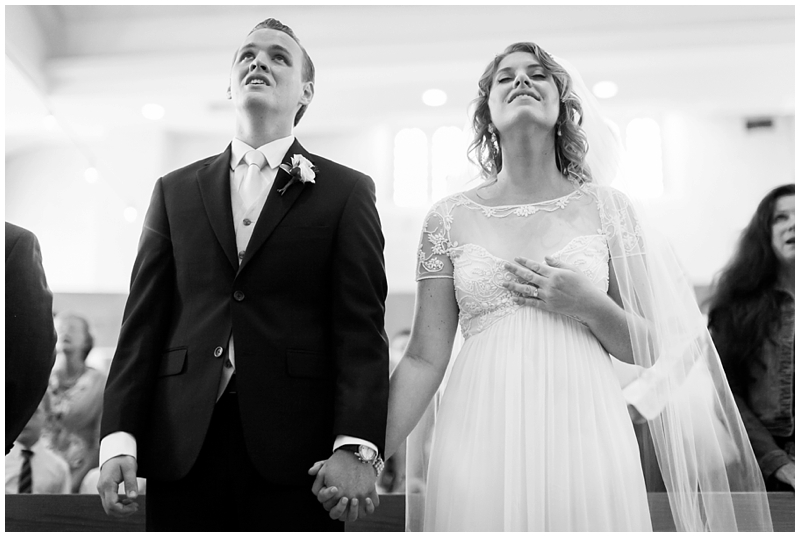 Pin It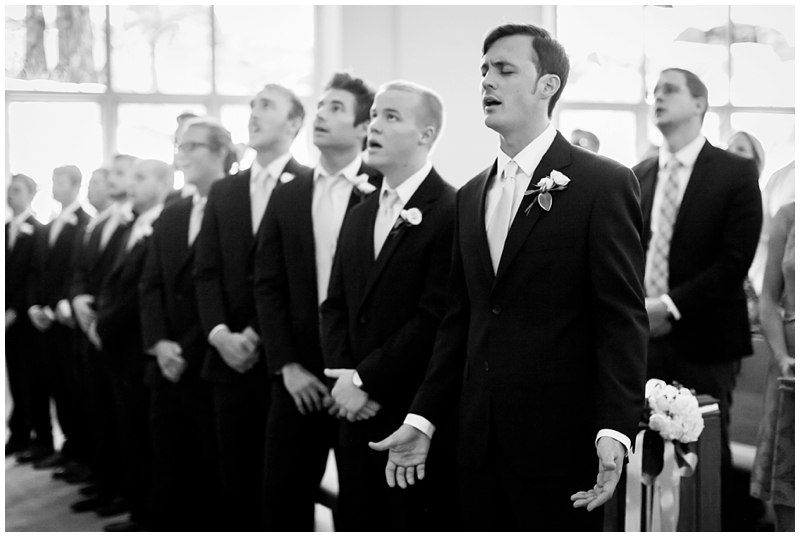 Pin It
Pin It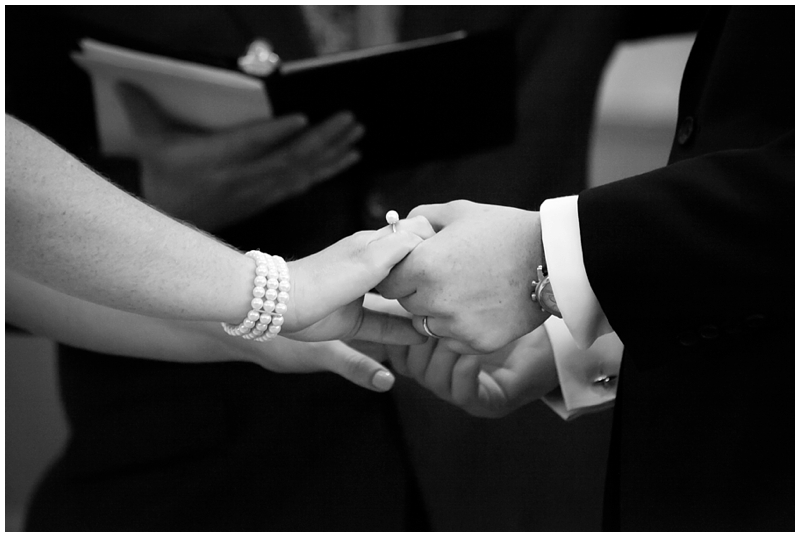 Pin It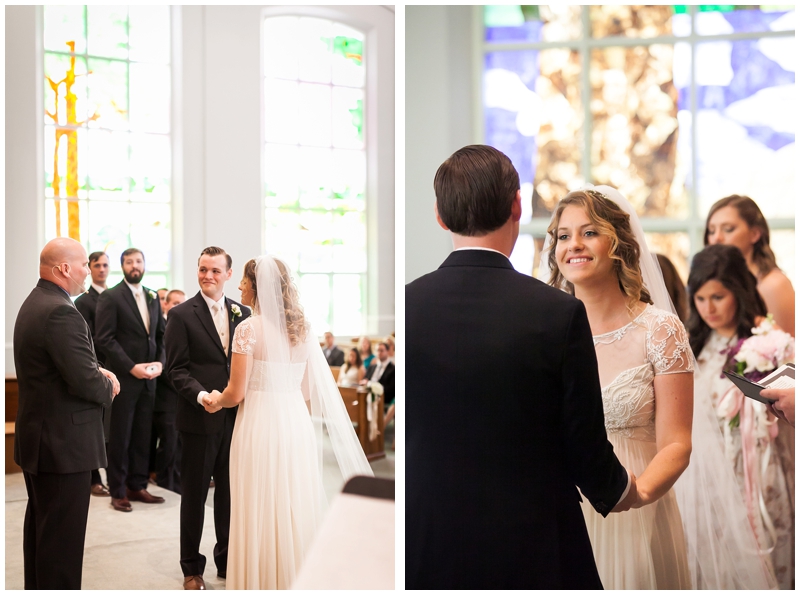 Pin It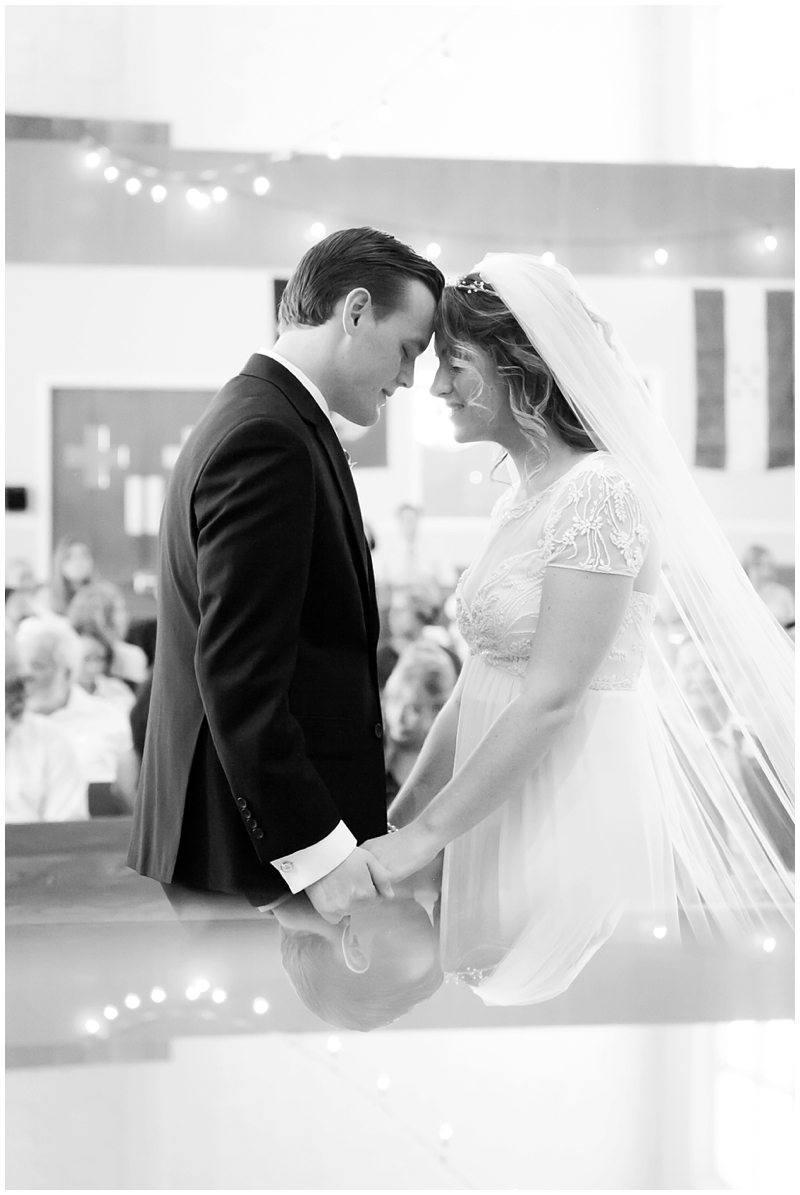 Pin It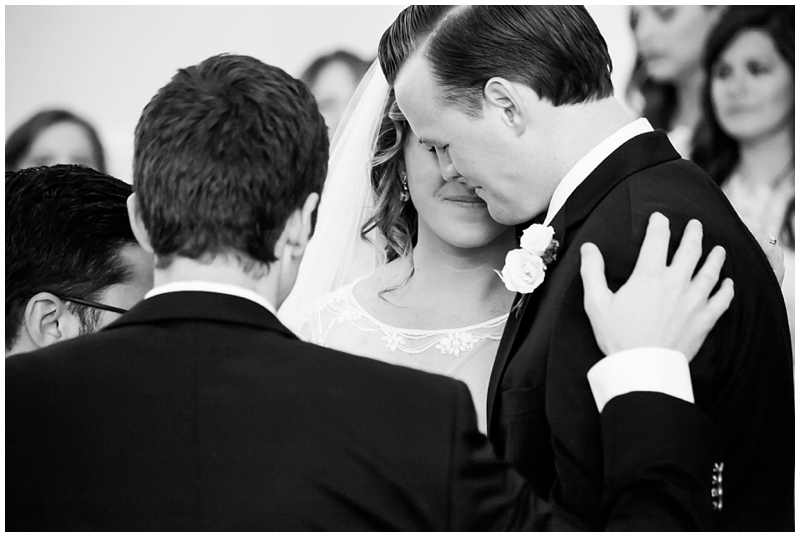 Pin It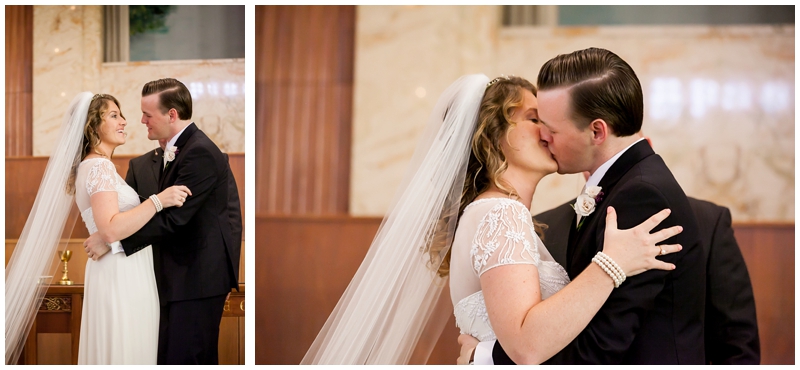 Pin It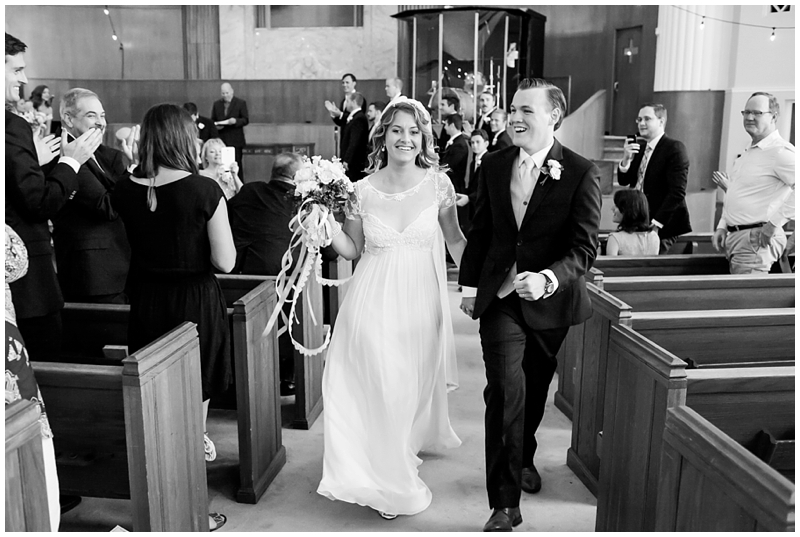 Pin It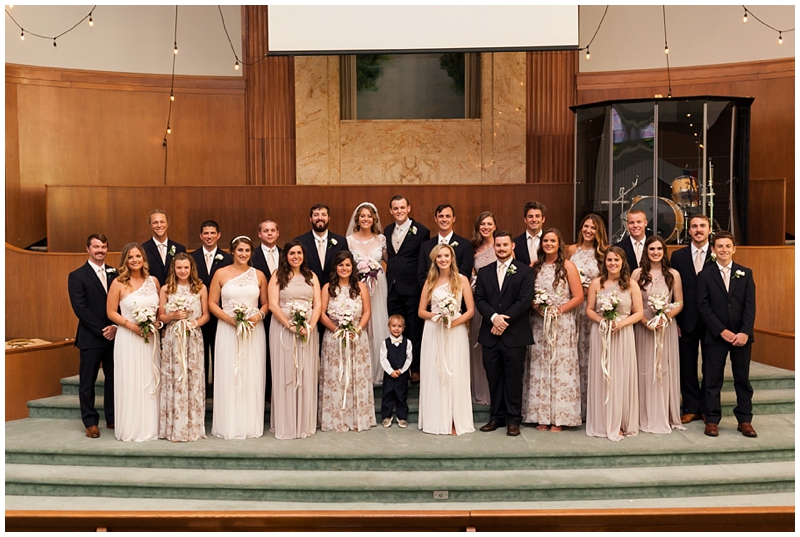 Pin It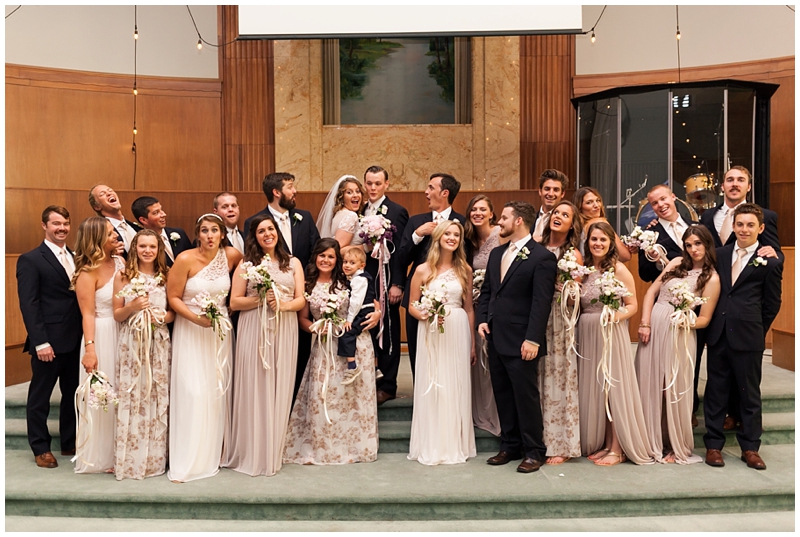 Pin It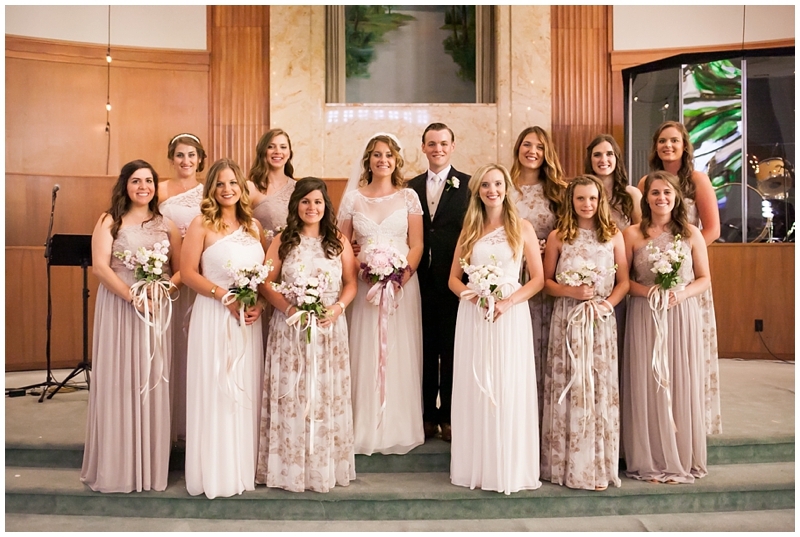 Pin It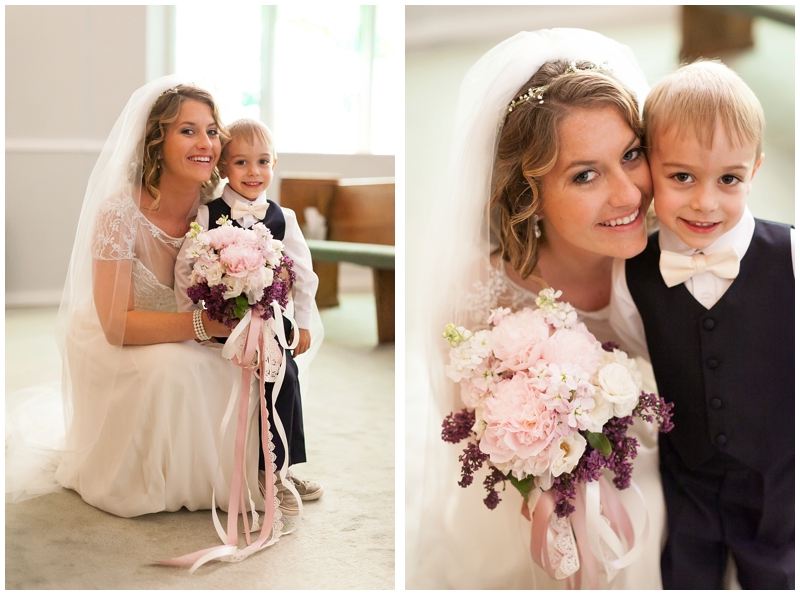 Pin It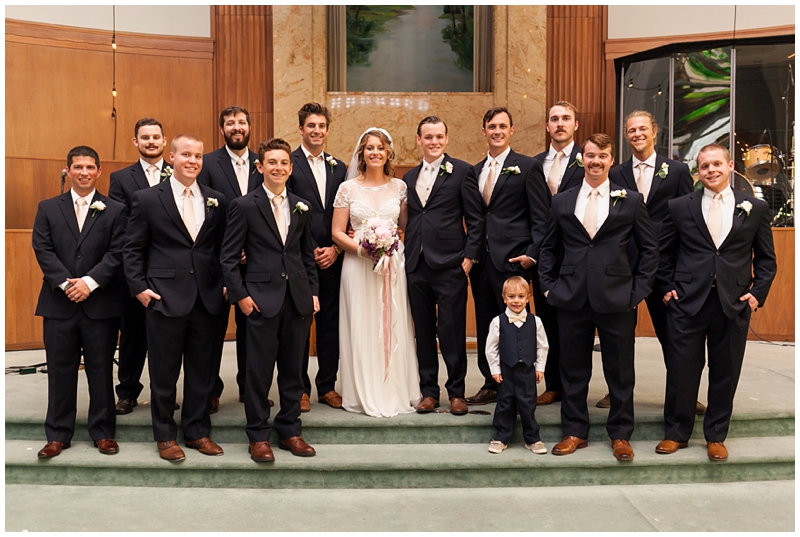 Pin It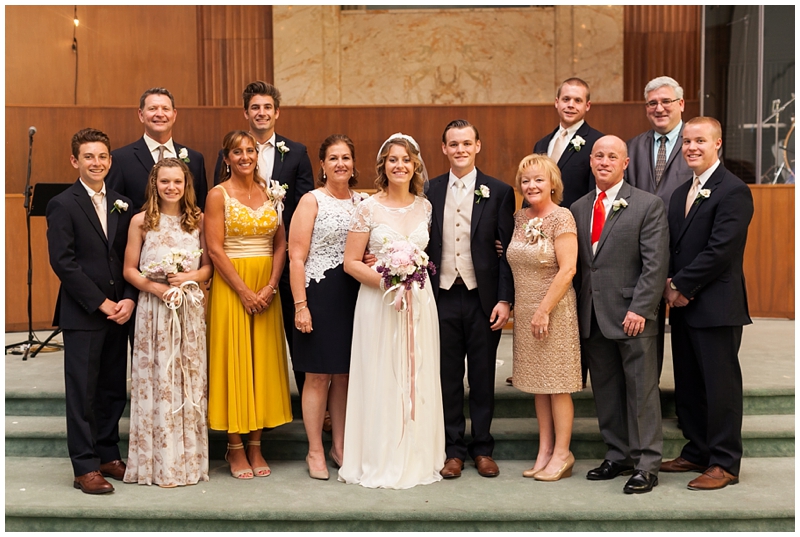 Pin It
Pin It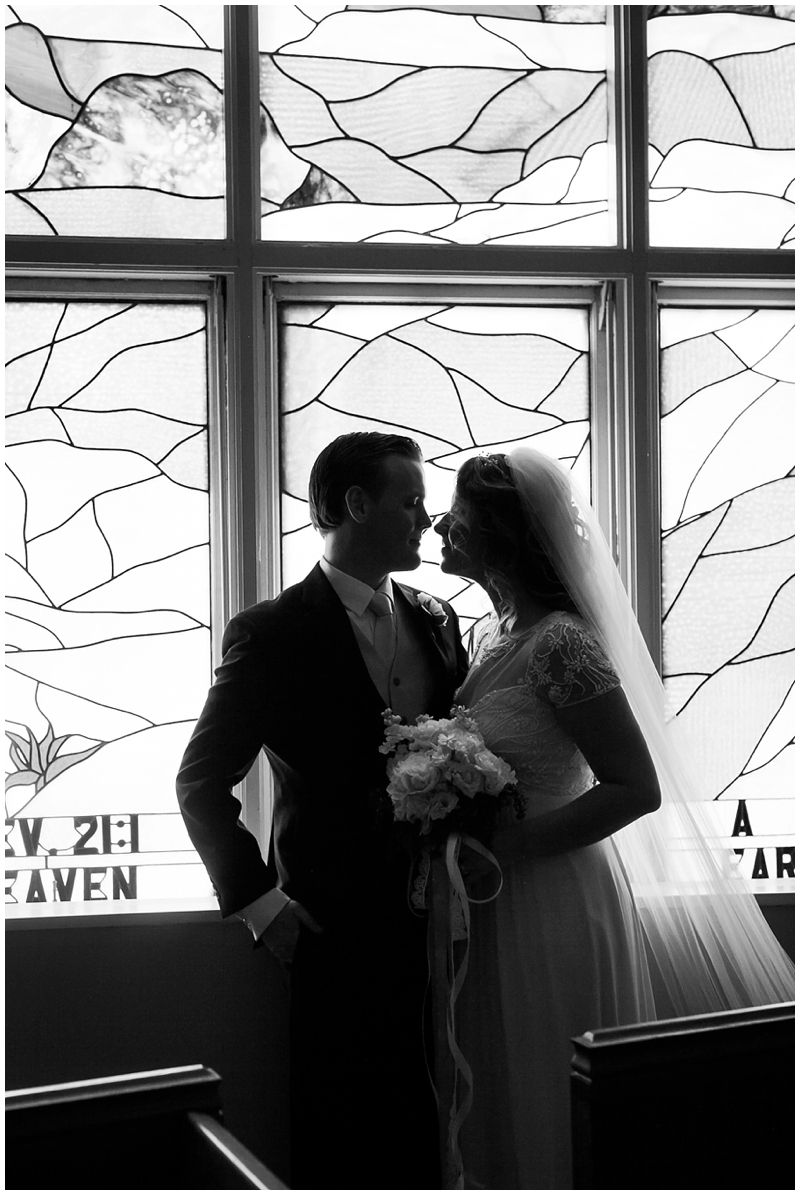 Pin It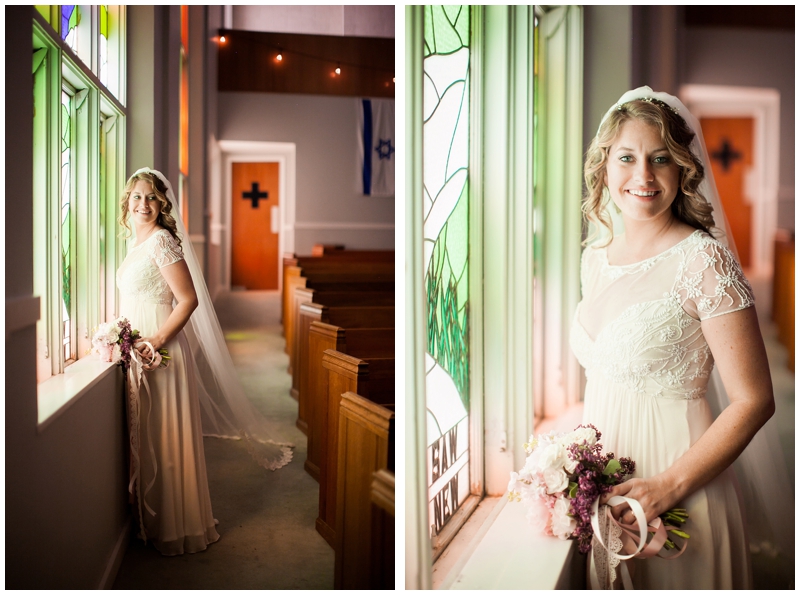 Pin It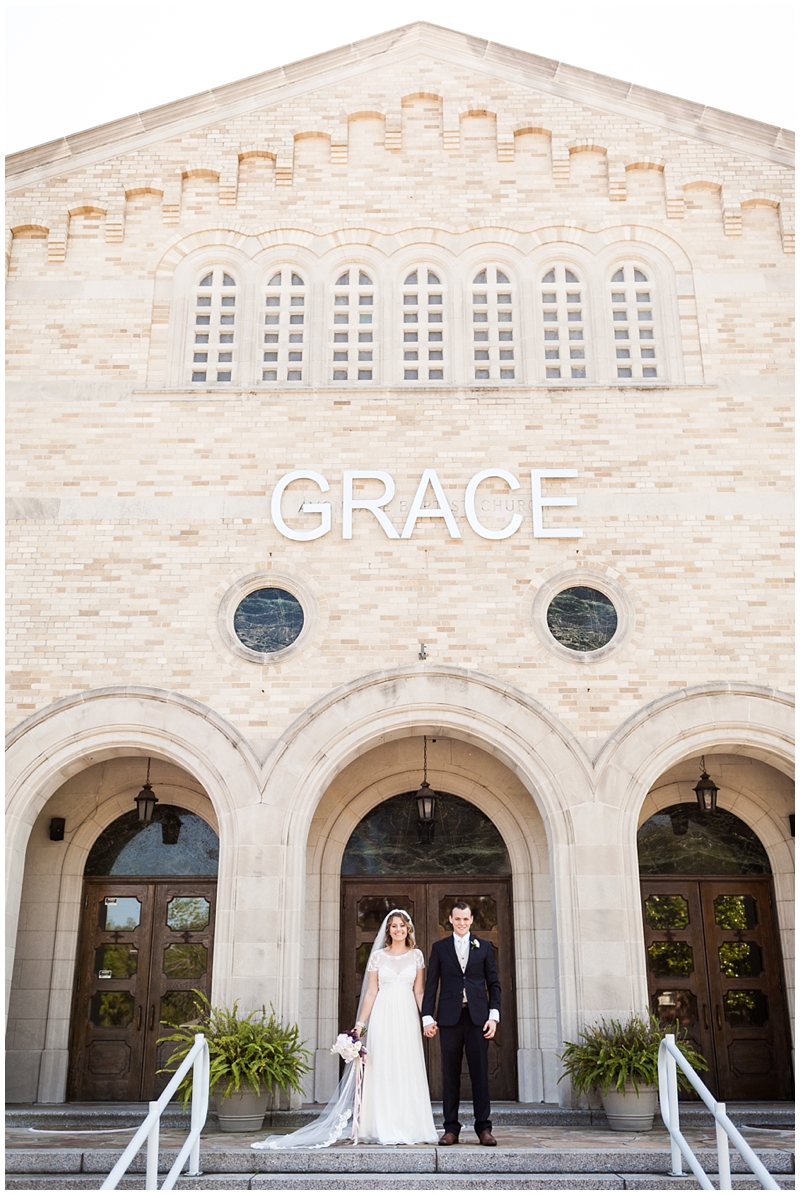 Pin It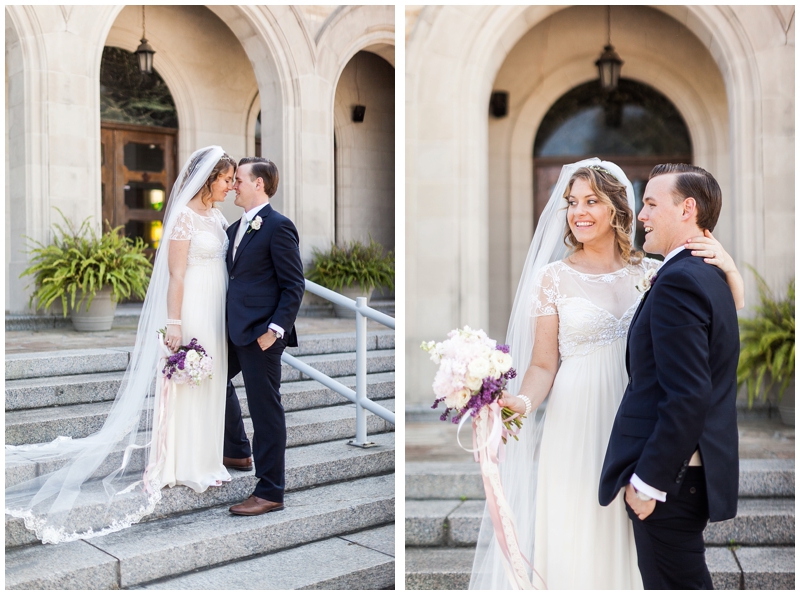 Pin It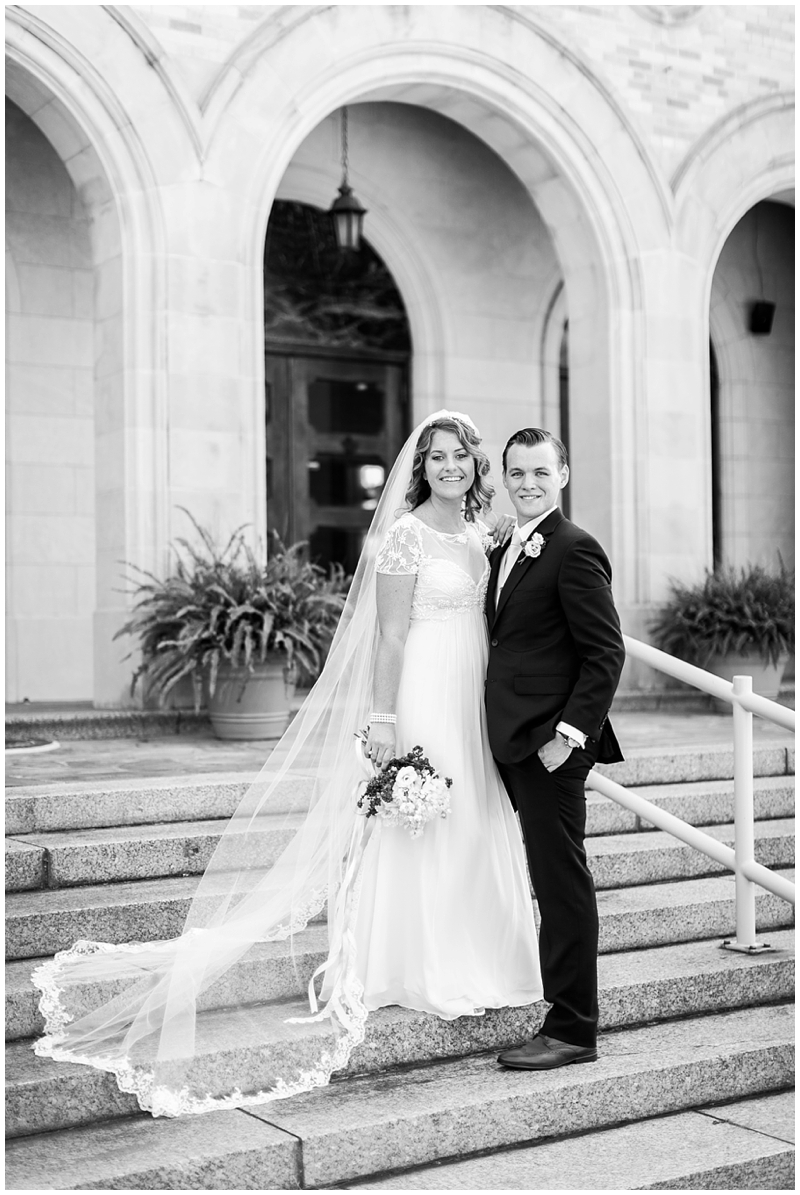 Pin It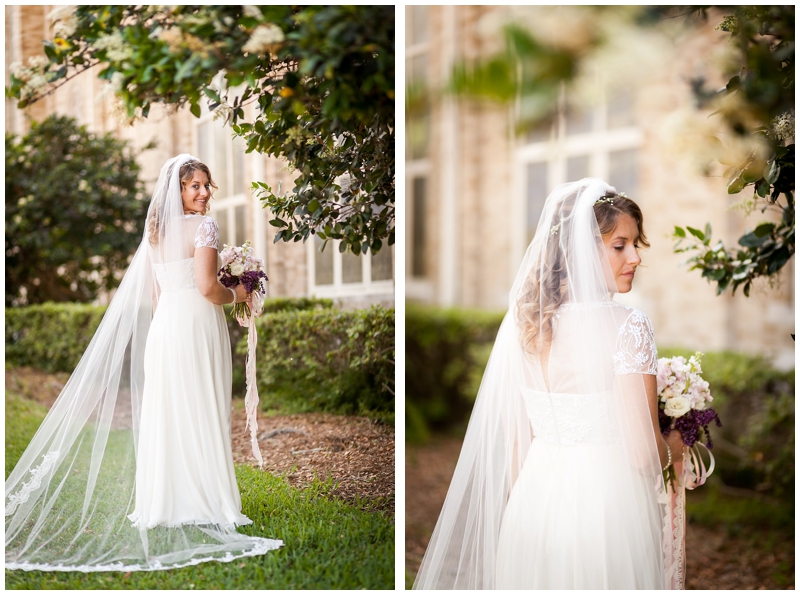 Pin It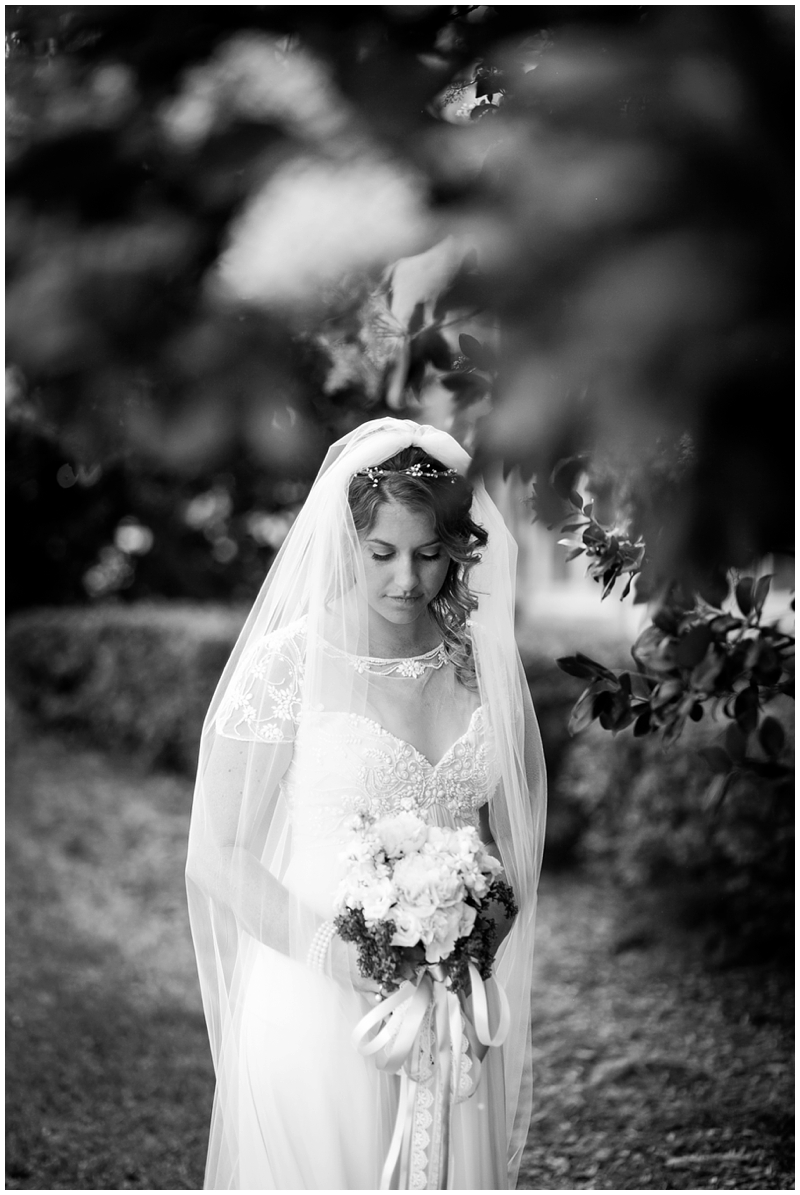 Pin It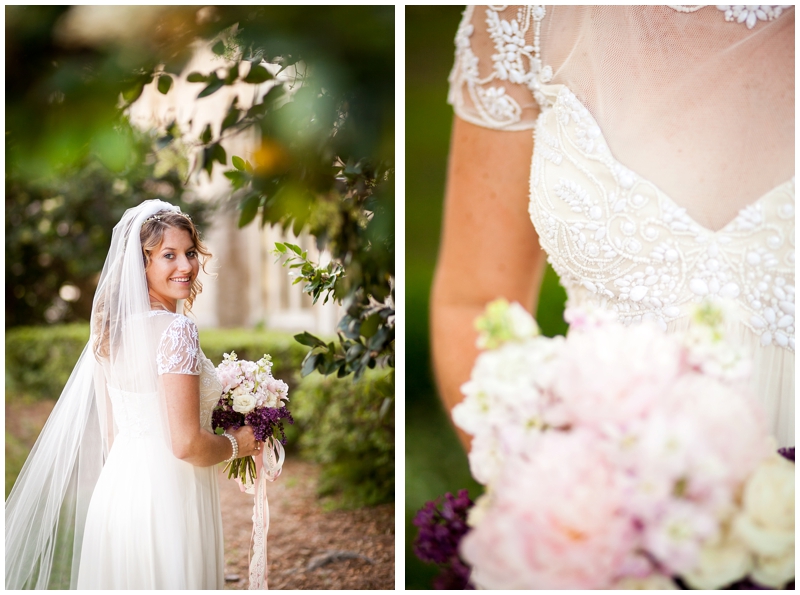 Pin It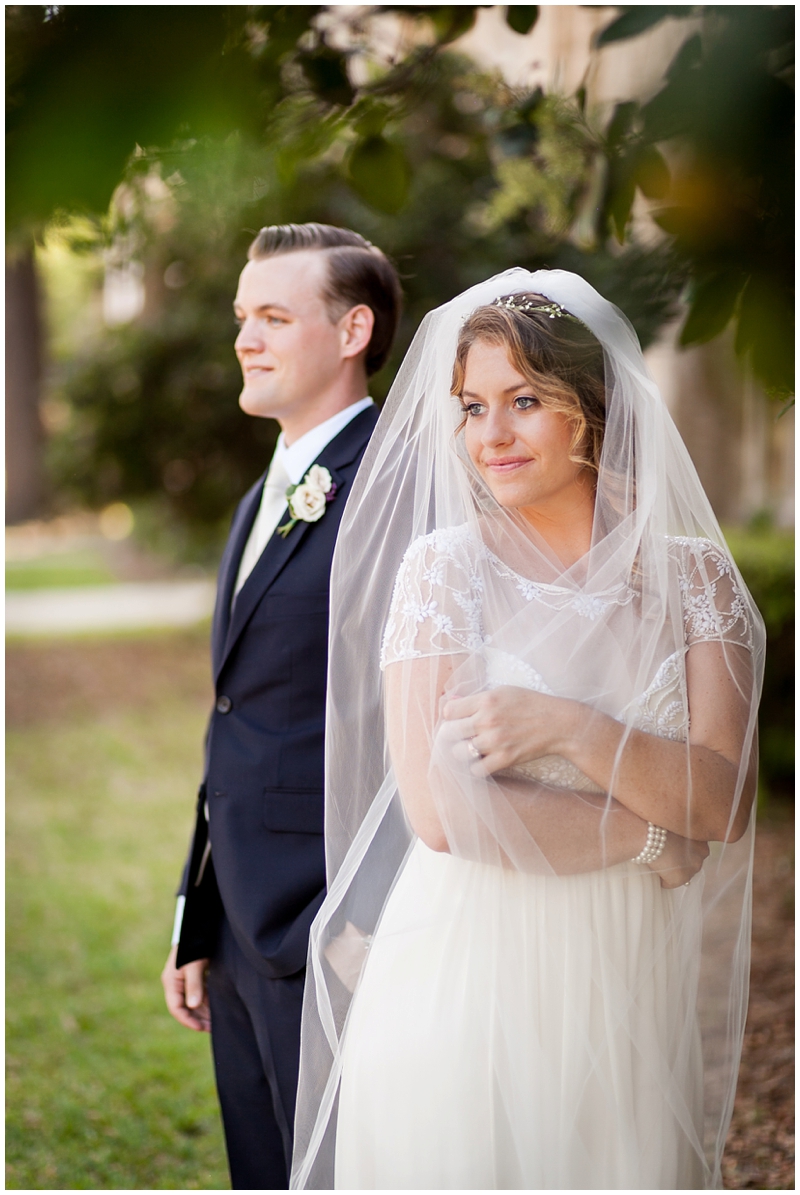 Pin It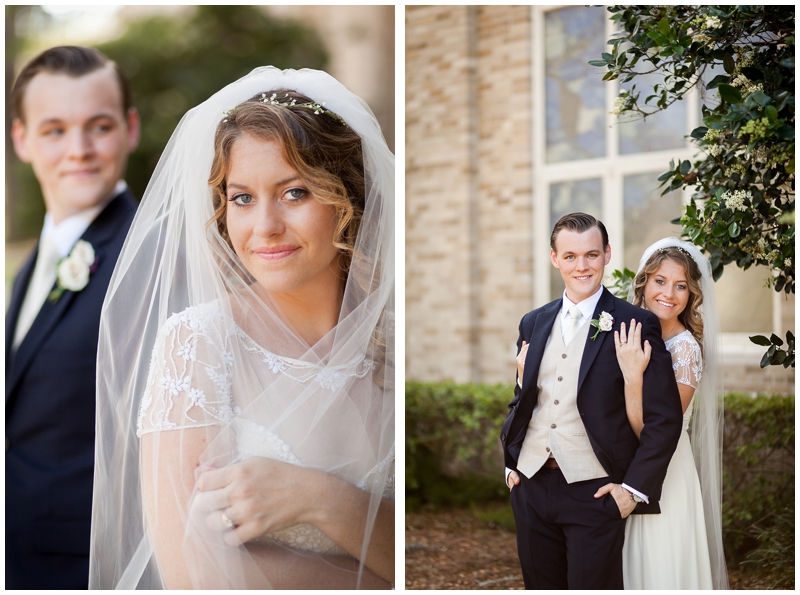 Pin It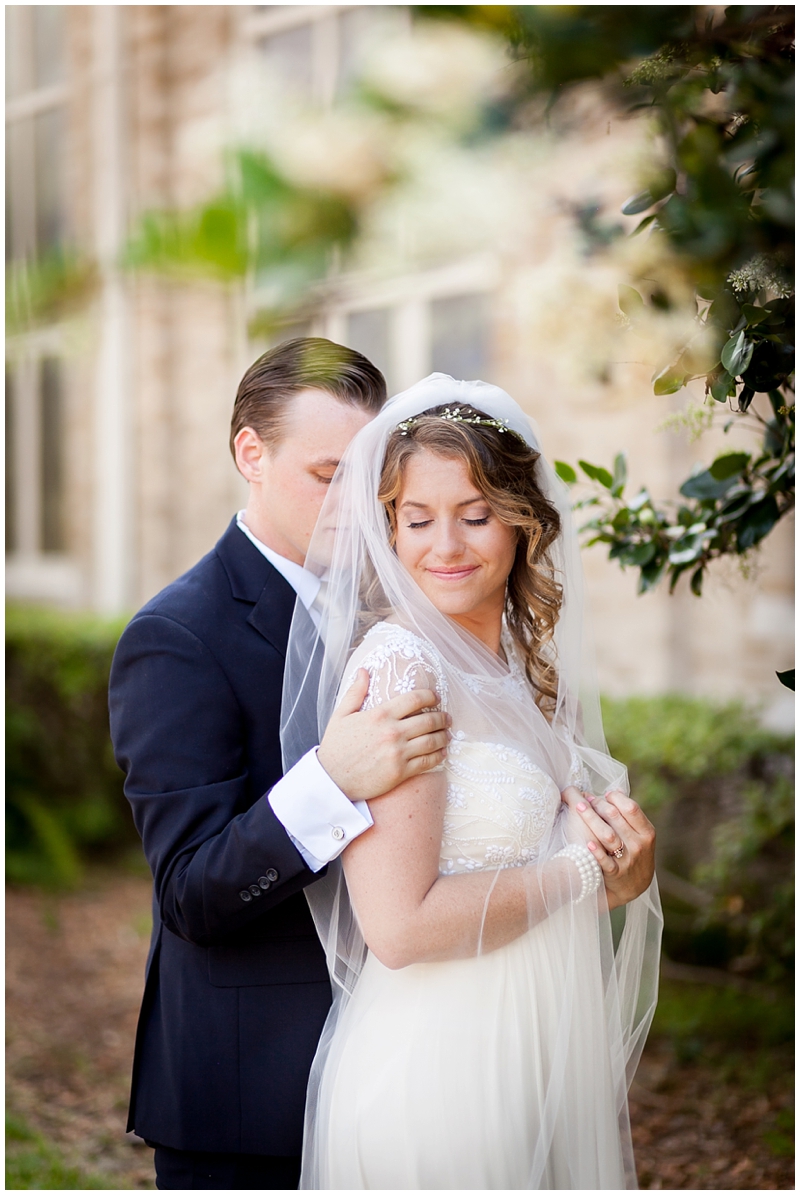 Pin It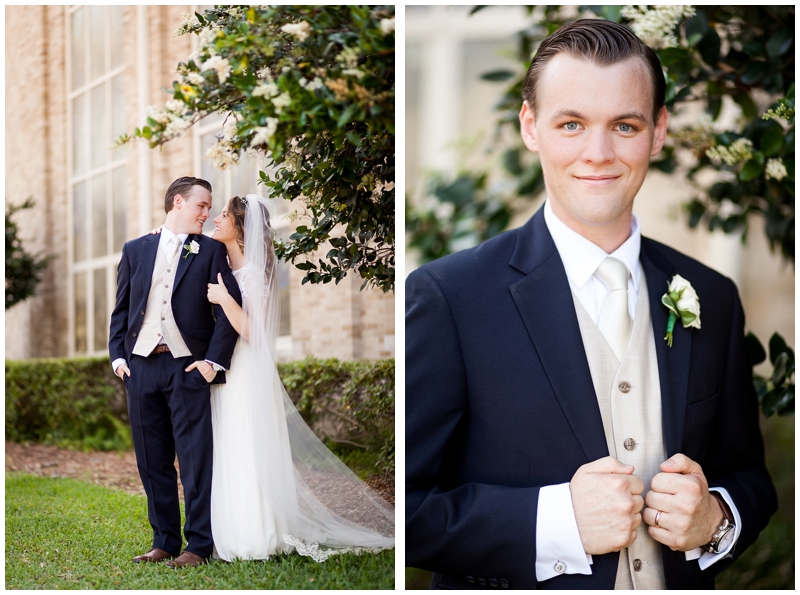 Pin It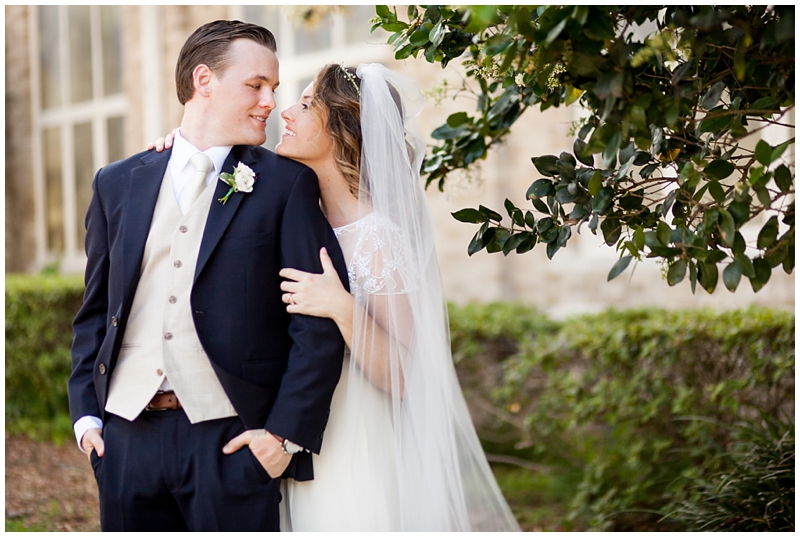 Pin It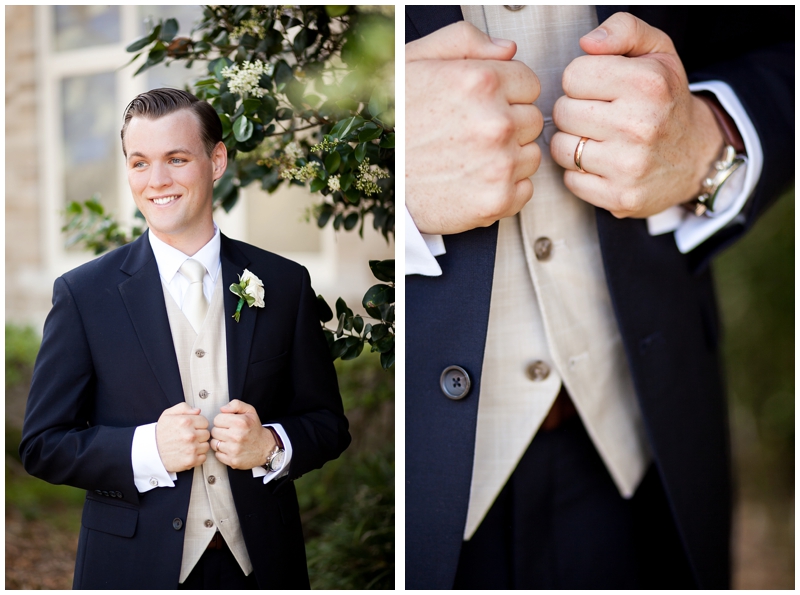 Pin It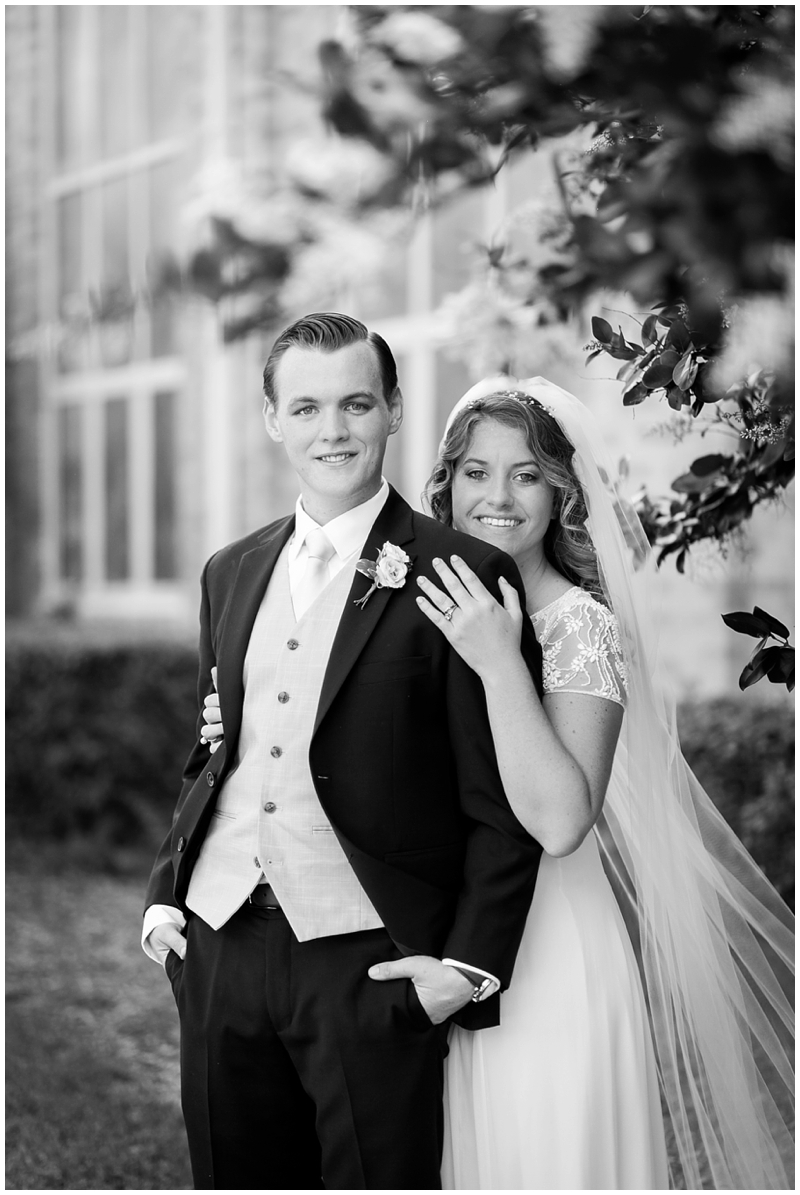 Pin It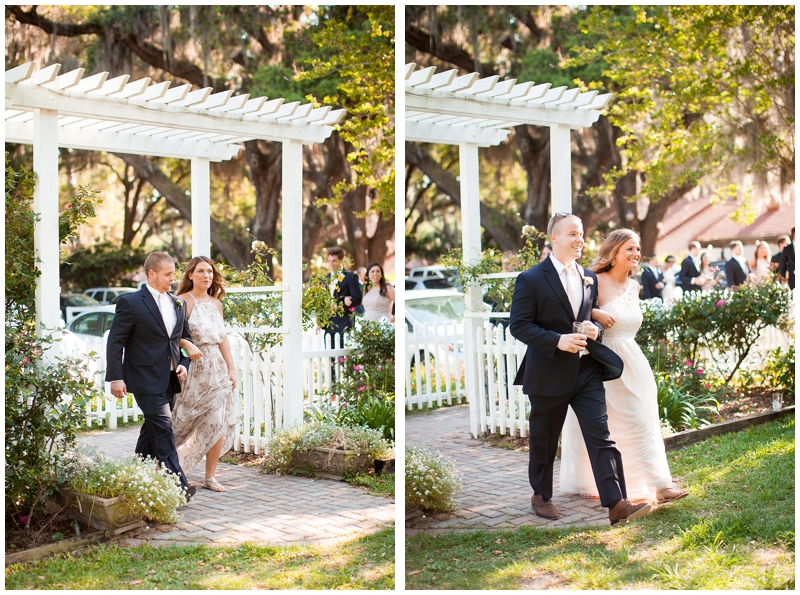 Pin It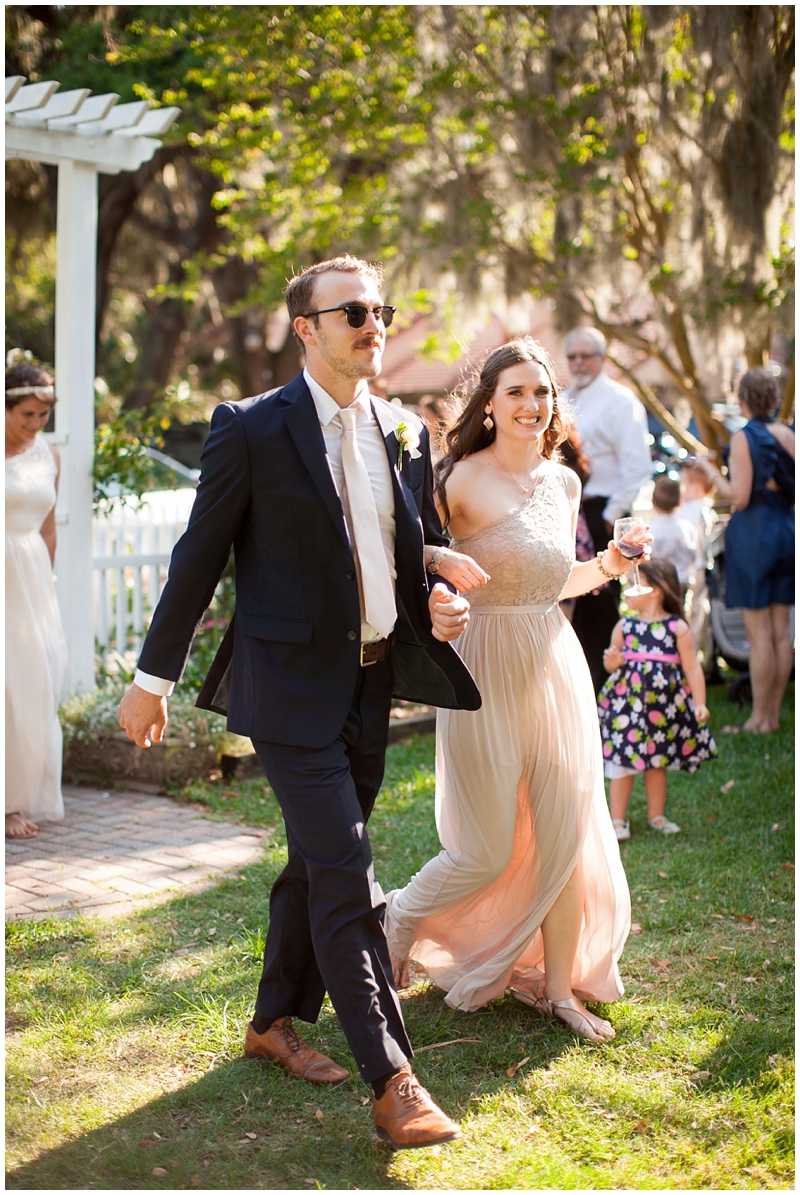 Pin It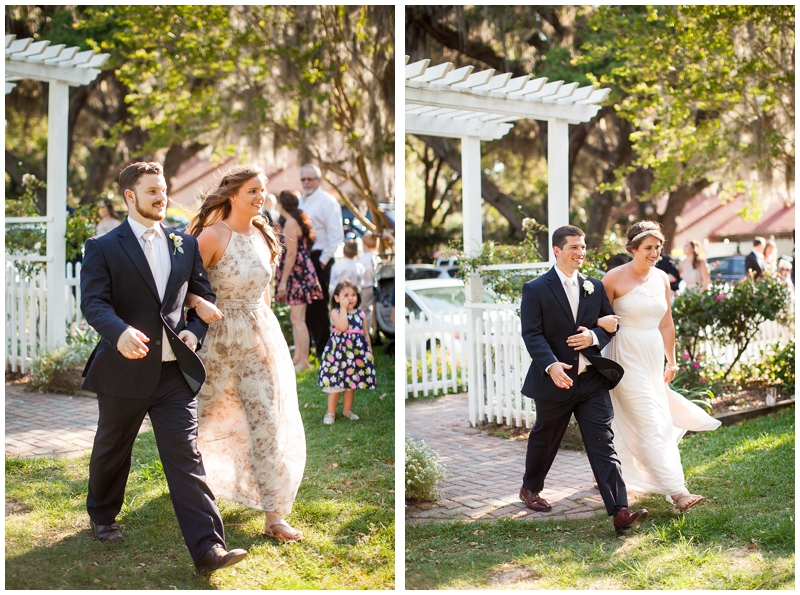 Pin It
Pin It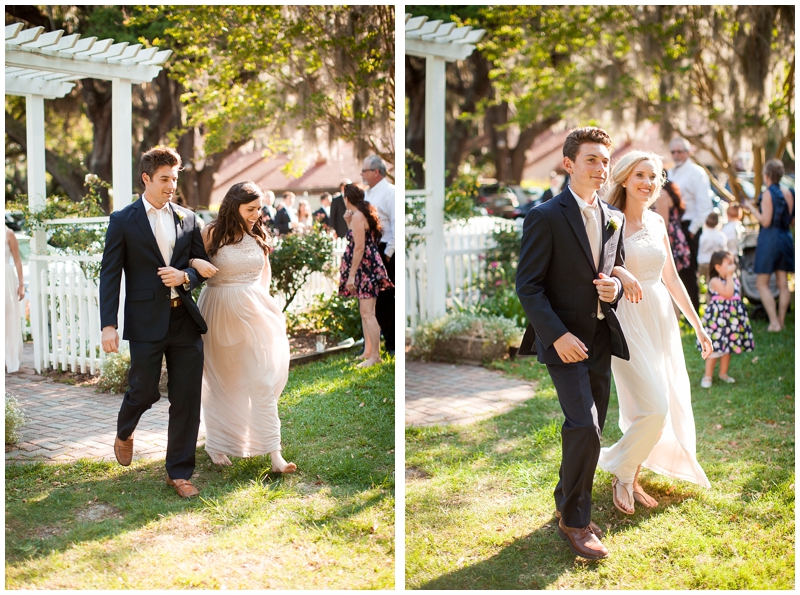 Pin It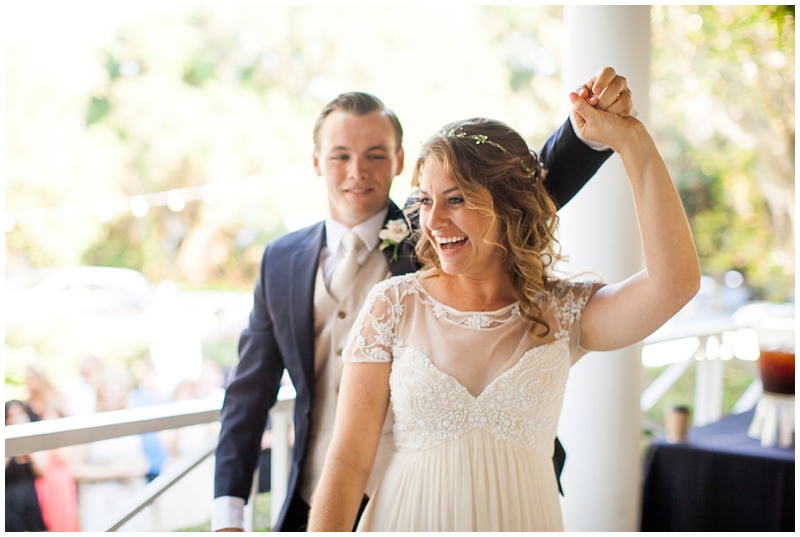 Pin It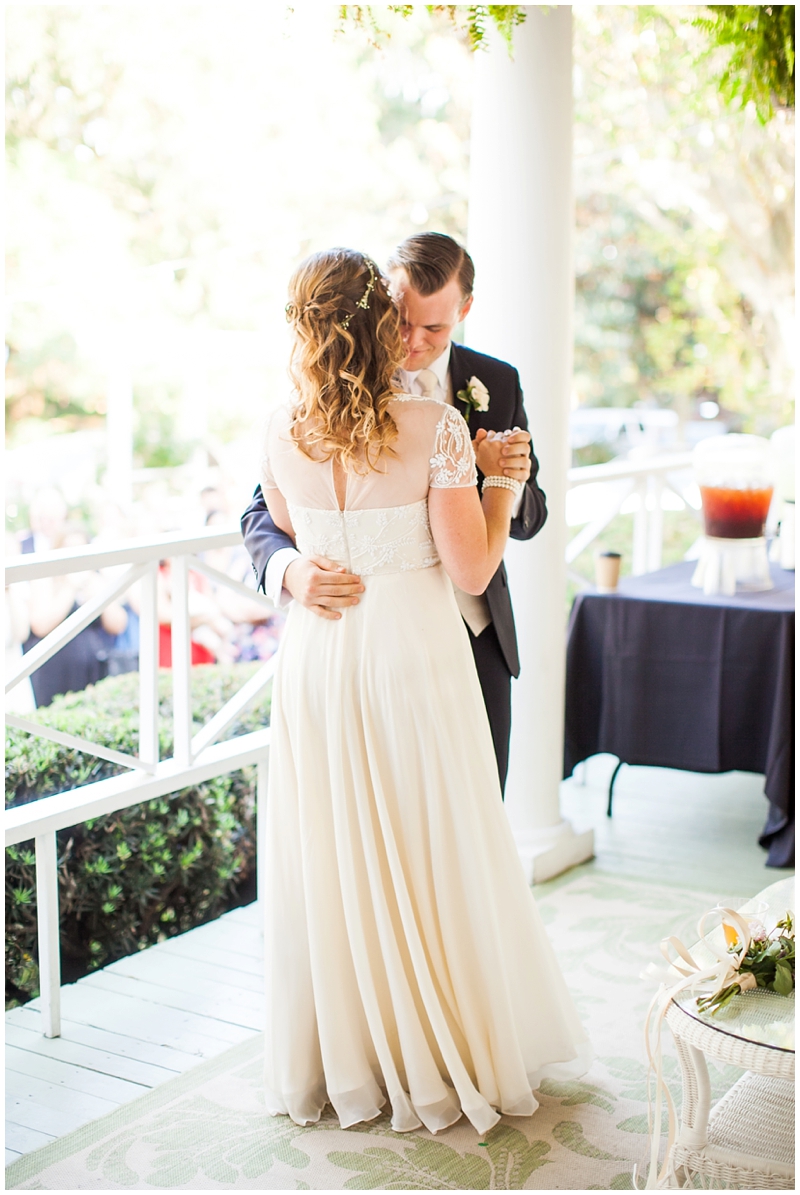 Pin It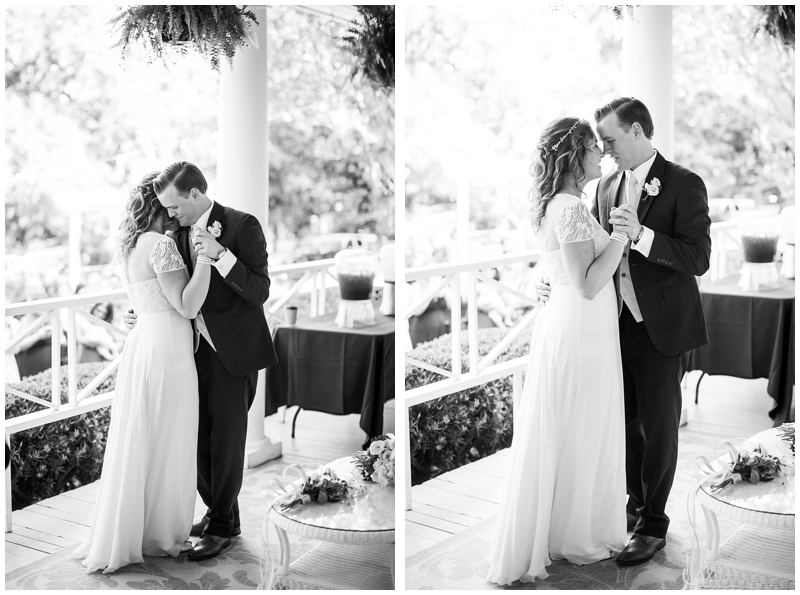 Pin It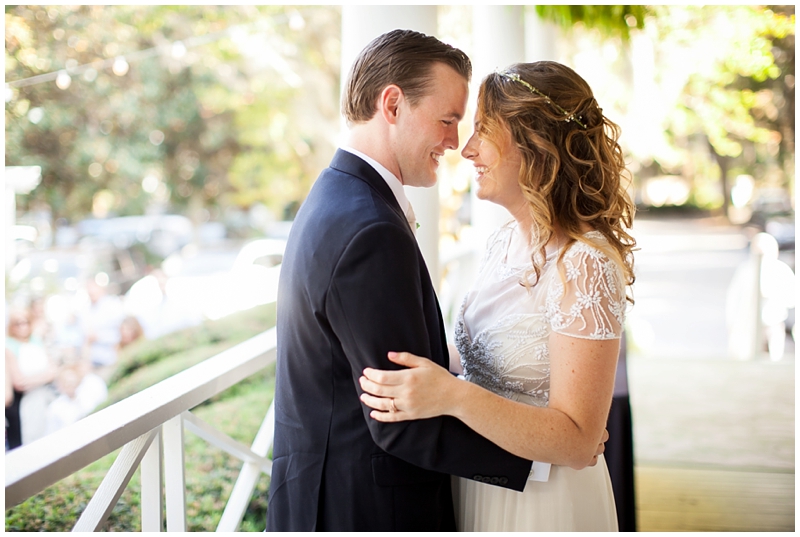 Pin It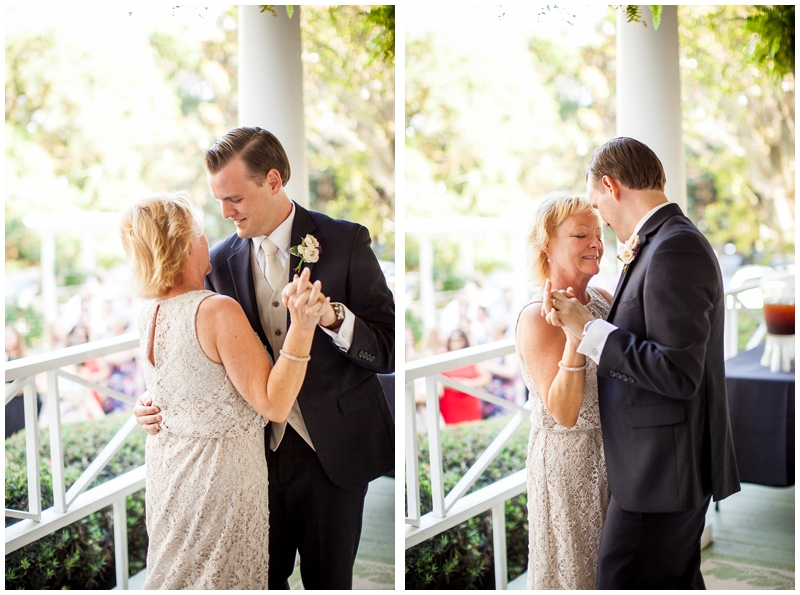 Pin It
Pin It
Pin It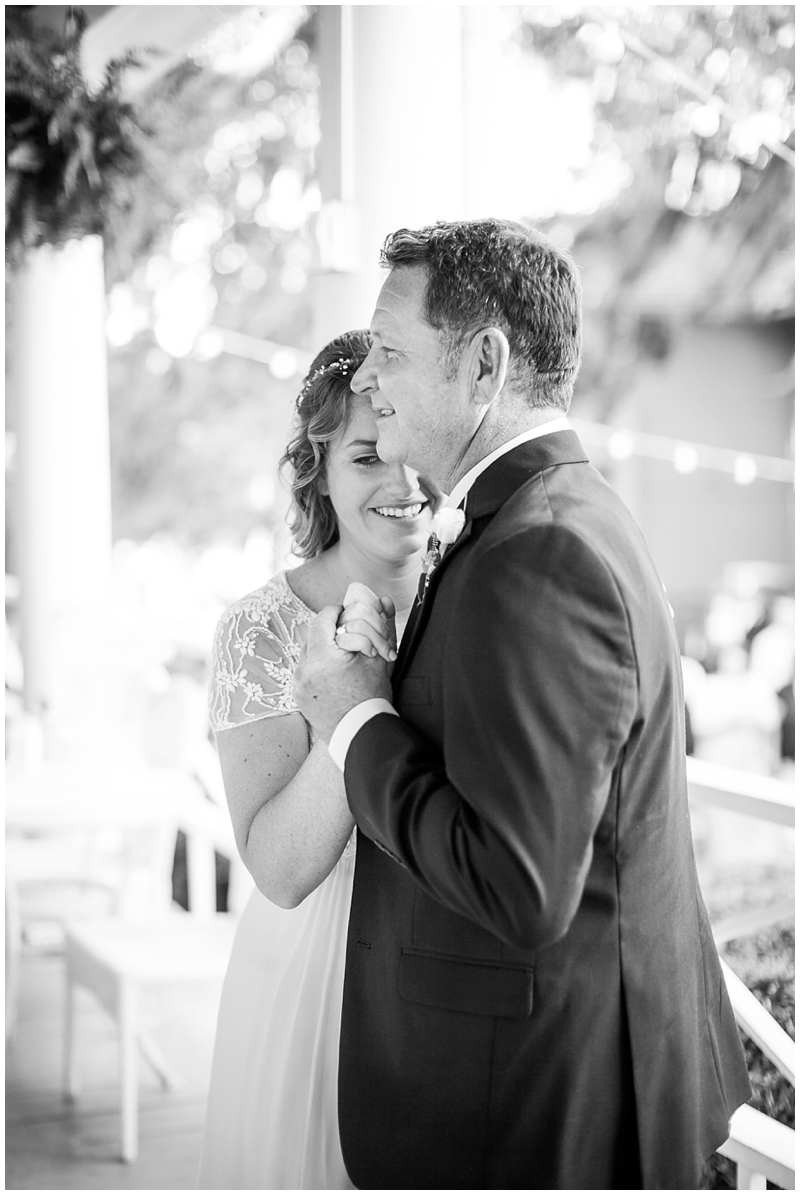 Pin It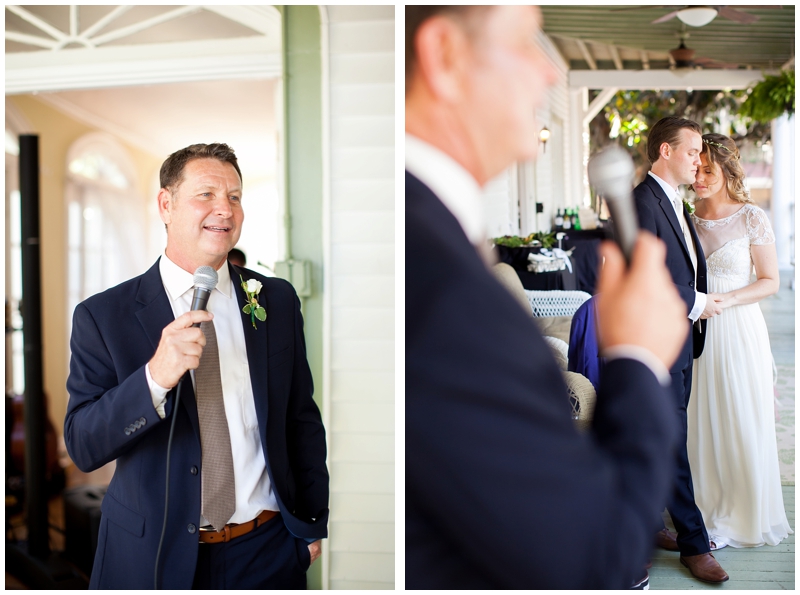 Pin It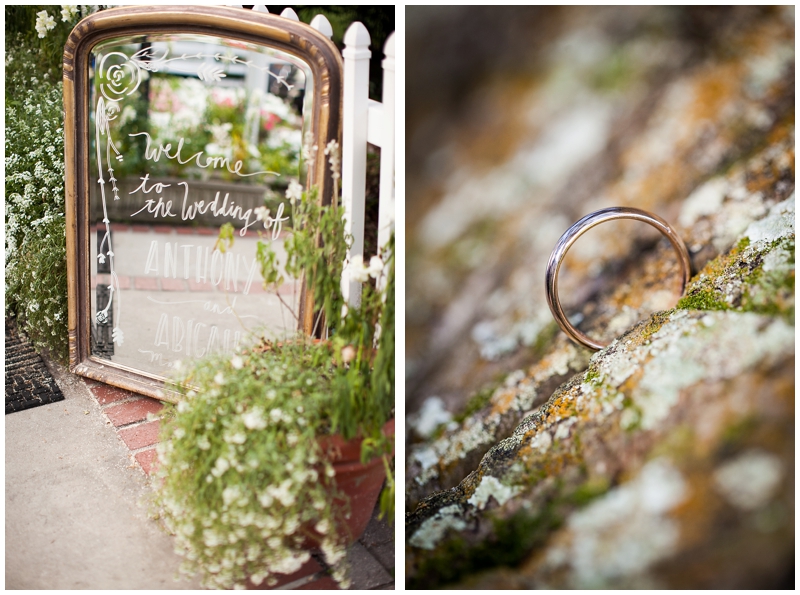 Pin It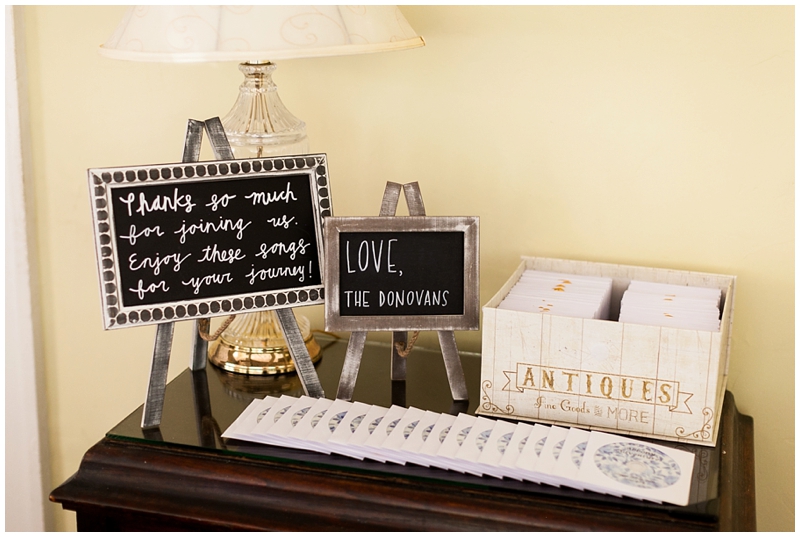 Pin It
Pin It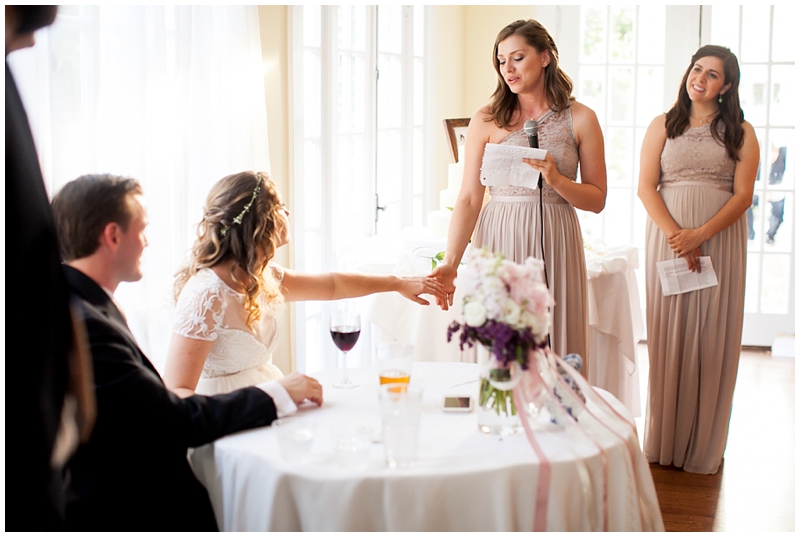 Pin It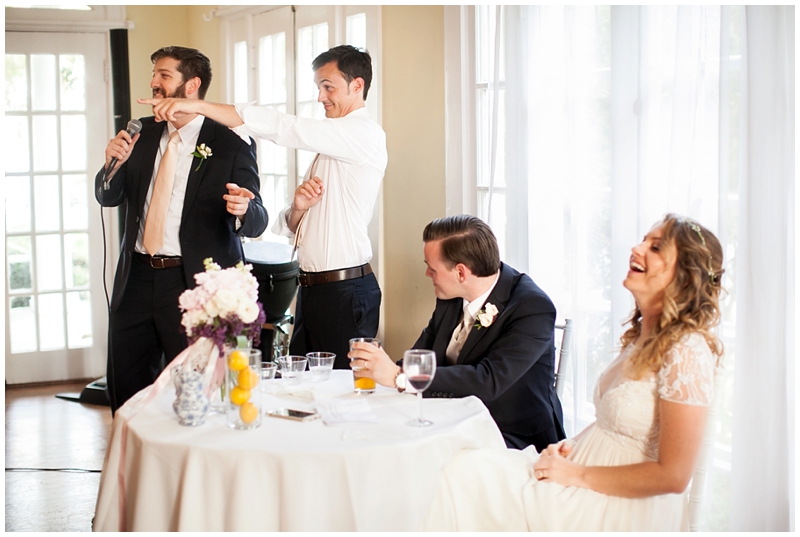 Pin It
Pin It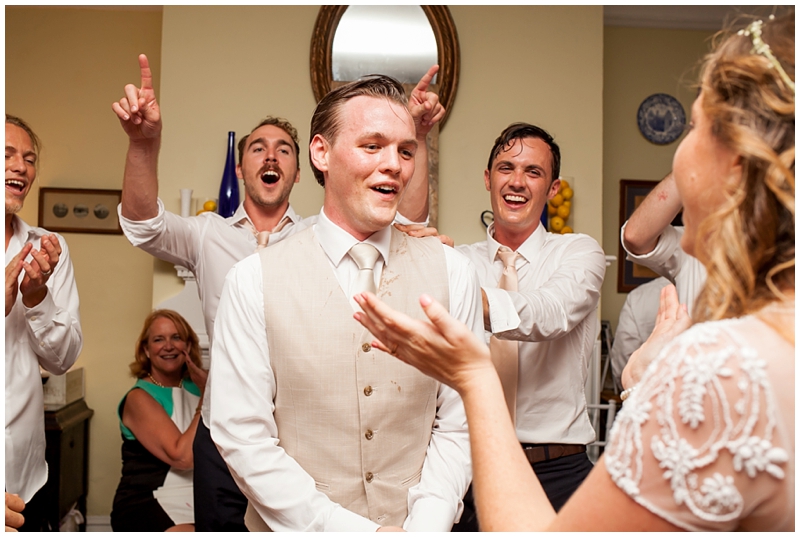 Pin It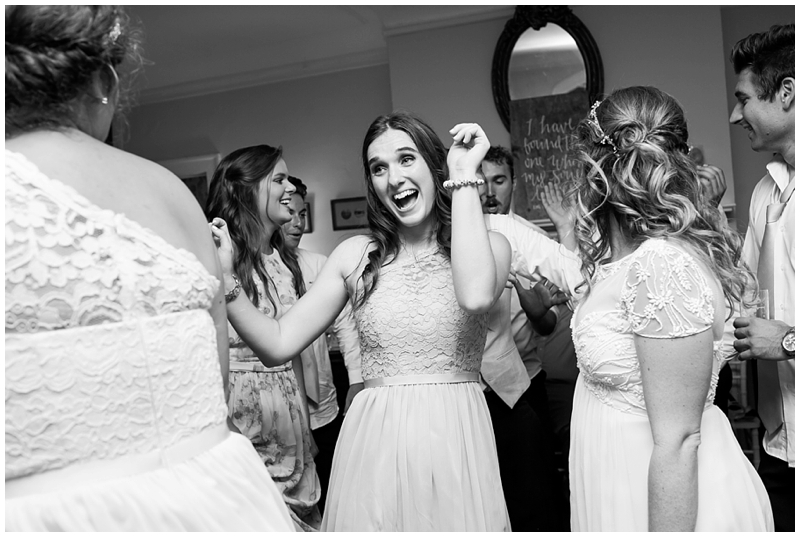 Pin It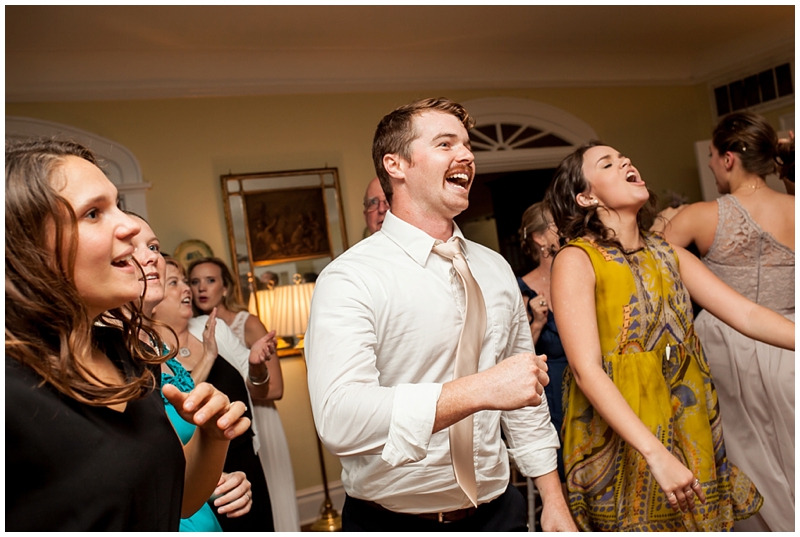 Pin It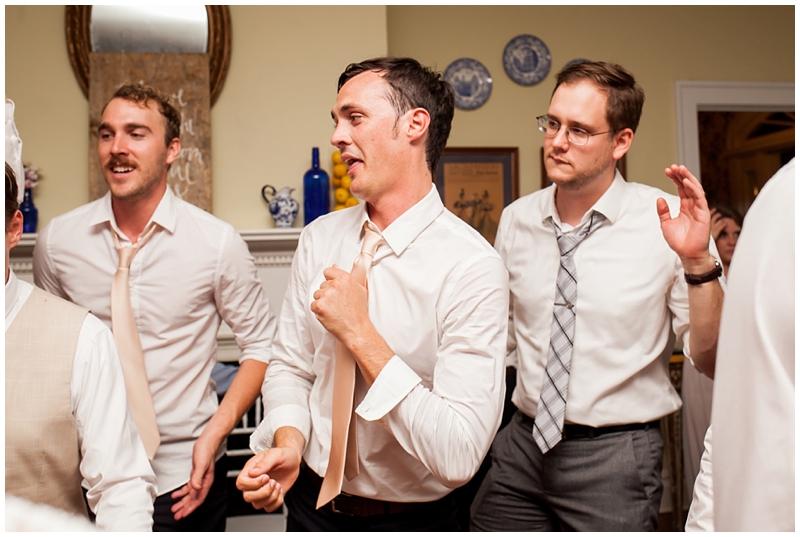 Pin It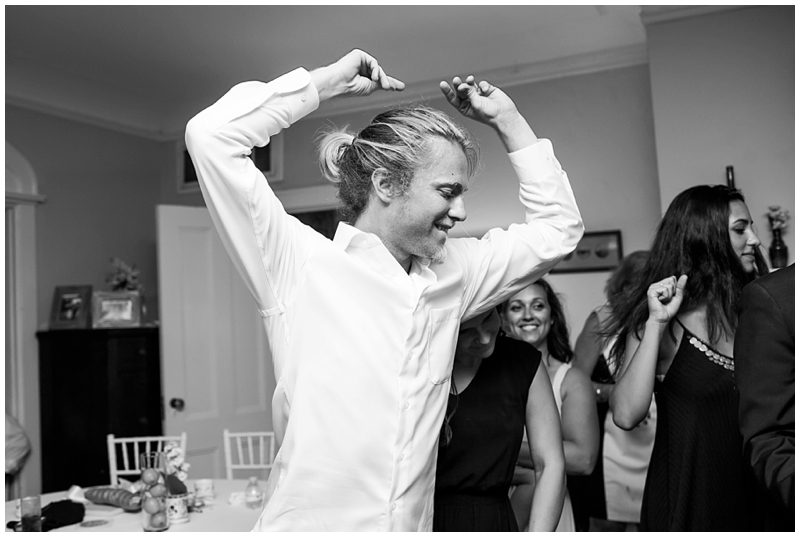 Pin It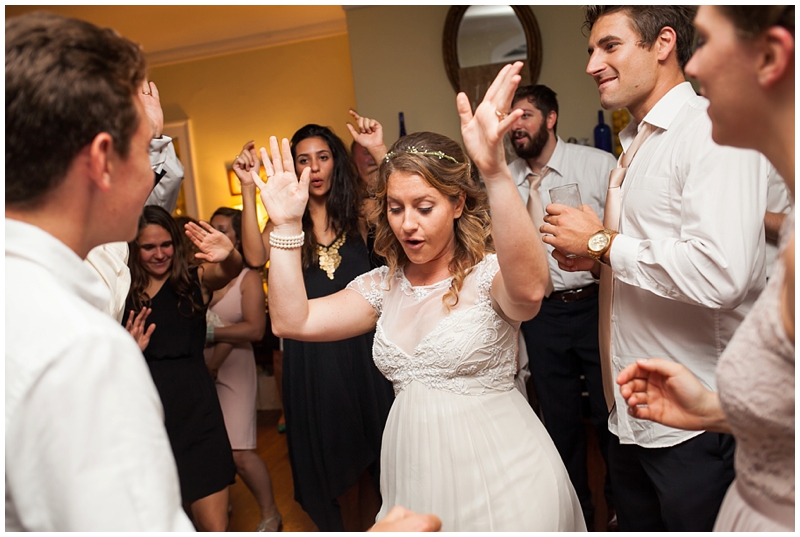 Pin It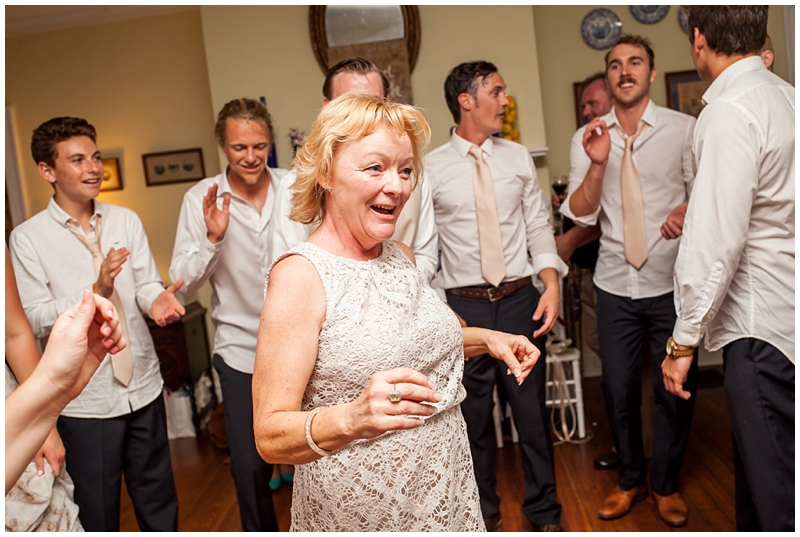 Pin It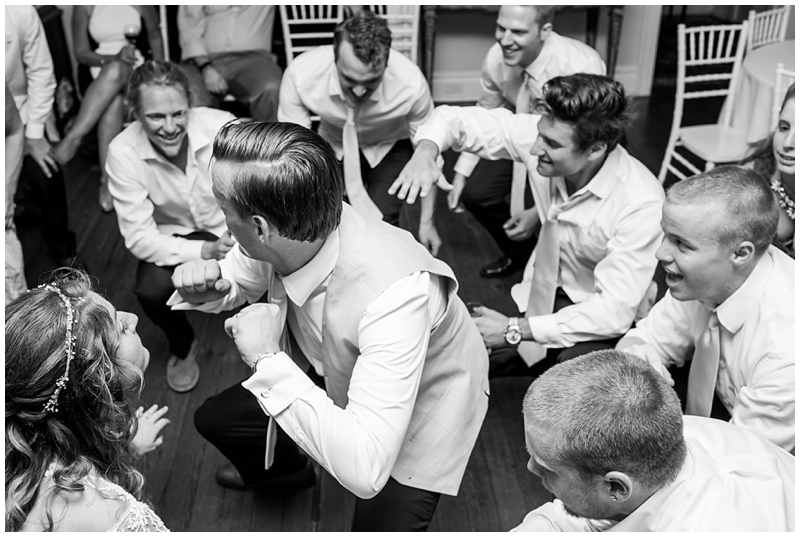 Pin It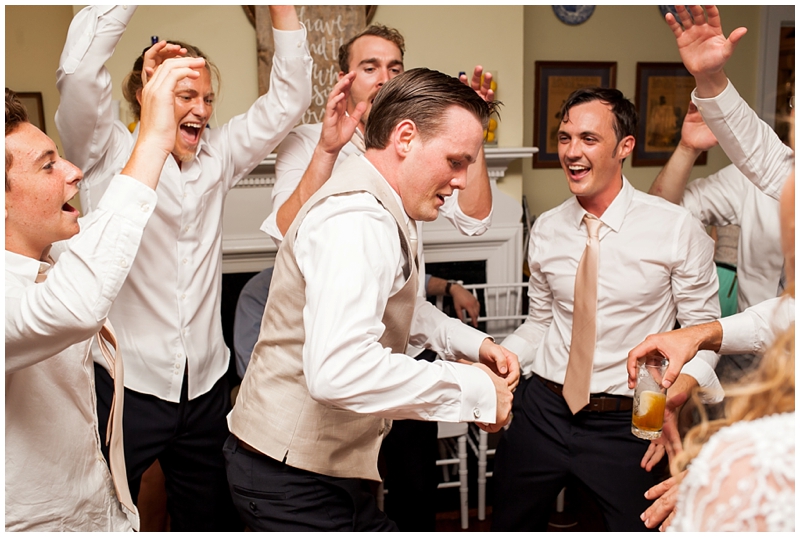 Pin It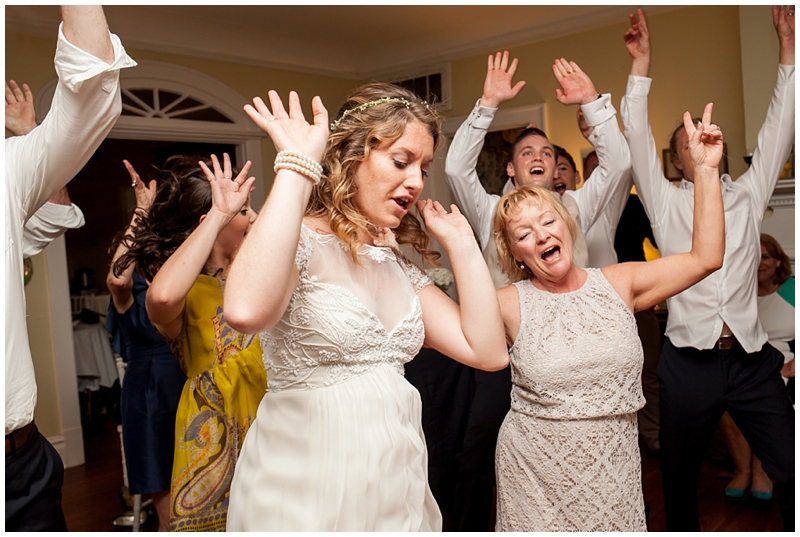 Pin It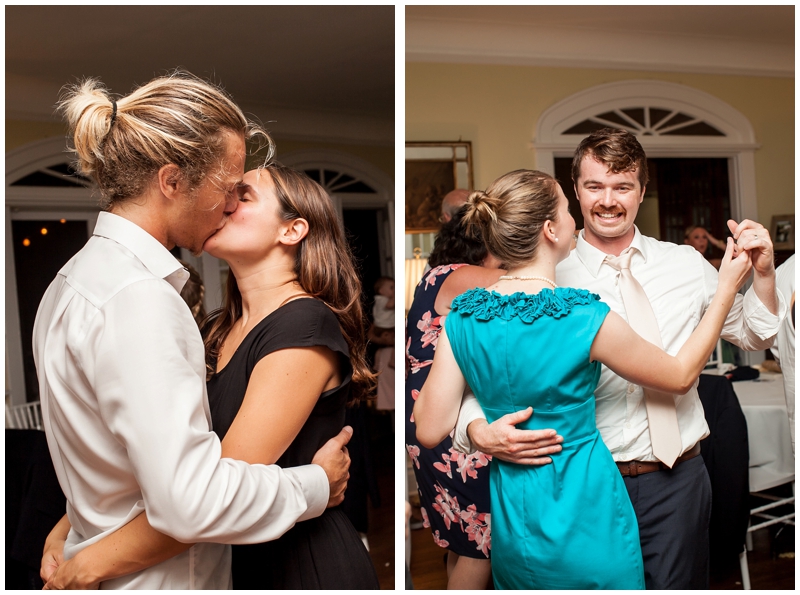 Pin It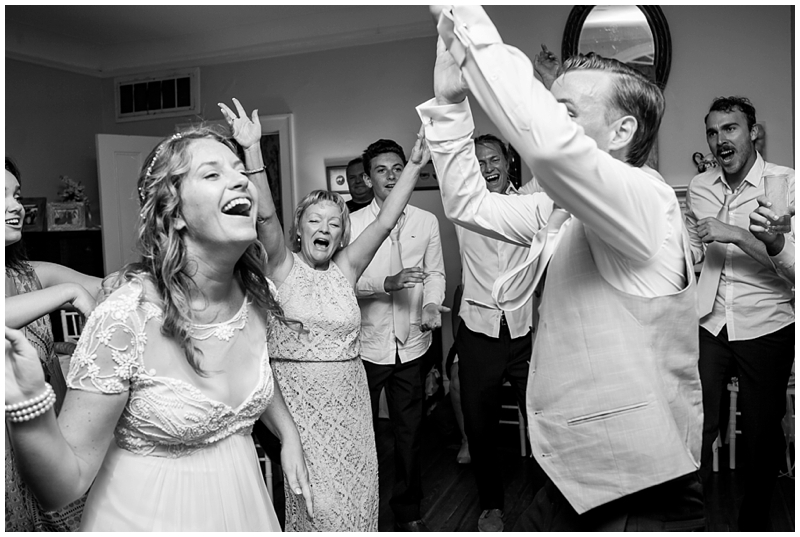 Pin It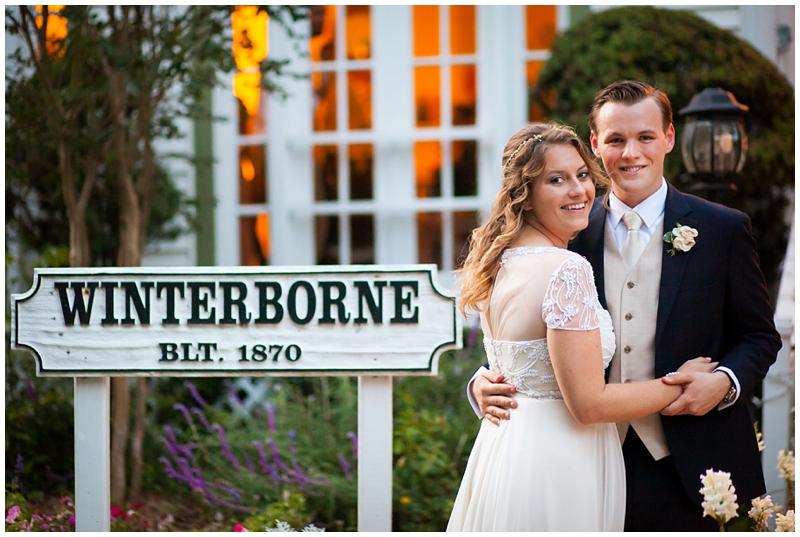 Pin It
Comments
comments